Are you considering forming a S Corporation or converting your existing corporatoin or LLC to S Corp?
This "S Corporation: Ultimate Business & Tax Guide" will help you make the right determination once you learn all the requirements to see if S Corporation right entitry type for you.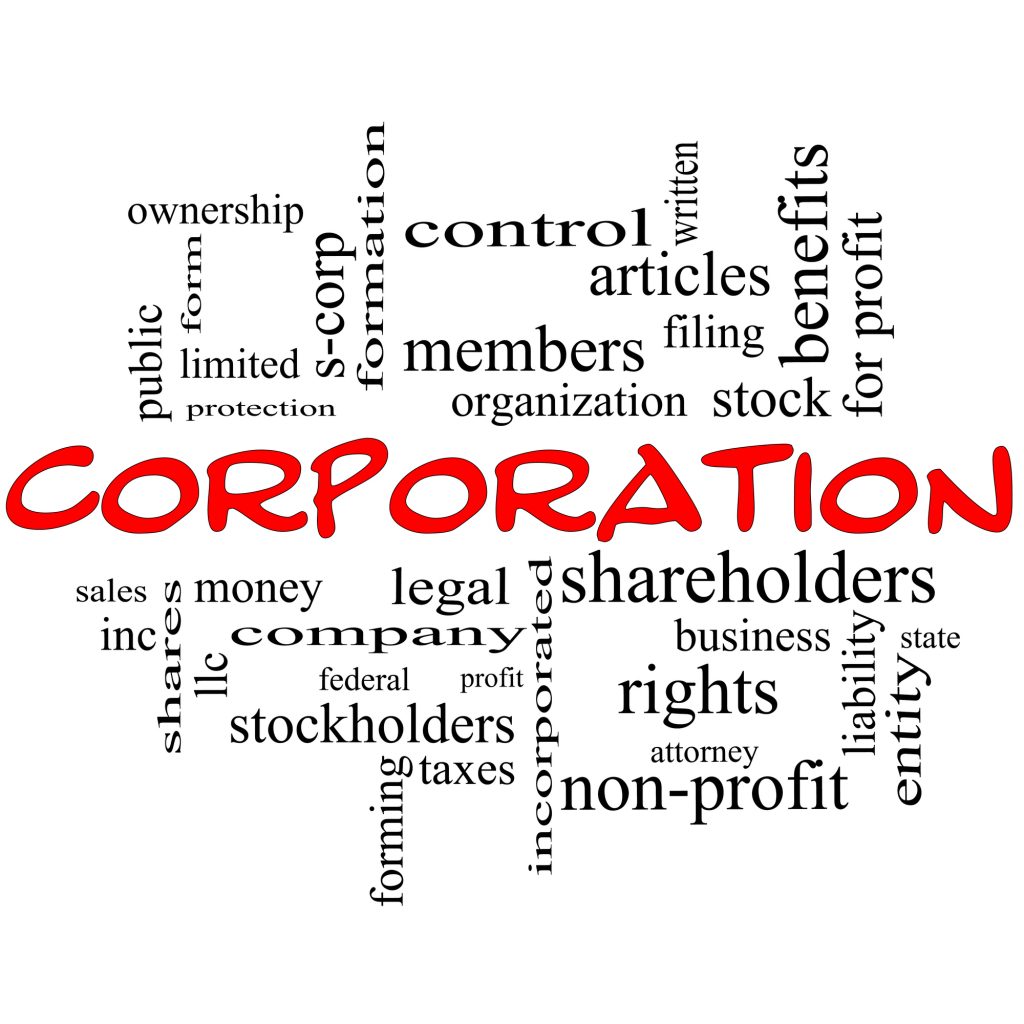 What is an S Corp?
S Corp is a Regular Corporation for legal purposes that has election to Receive a S Corporation election.
S Corporation is also called Sub Chapter S Corporation that under Internal Revenue Code(IRC) meets special guidelines where it may pass its income, credits and losses to its shareholders.
S Corporation is preferred by many small business owners as it can have 100 shareholders or less and offers many advantages such as limited liability while allowing passthrough similar to a partnership.
Forming an S Corp ( S Corp Creation)
Forming an S Corp is very similar to forming a Regular C Corporation for legal purposes. You Start the process by forming a regular C Corporation with Secretary of state and then you file a S Corporation Election within 75 days from the formation date with the IRS.
Formation Requires following list of documents:
Articles of Incorporation
Bylaws
Organizational Minutes
State Employment Number
Statement of Information
Stock Certificates
Official Seal of Corporation
Form 2553
S Corporation Election
In order to Elect S Corporation Election you are required to file IRS form 2553 with IRS within 75 days of formation.
There are some exceptions to late filing of S Corporation if you have a reasonable cause.
LLC can also elect to be taxed as S Corporation by timely filing form 2553.
If you are not able to timely file your election and want to learn how you can get a S Corp Late Election, Click Here to read our article on this specific topic
S Corp Taxation
S Corporation requires you to file Form1120S. It is considered a Pass-Through Entity and Issues form K1 to all shareholders that contain, income, losses and any credits. Taxpayers then uses this K1 to pay their taxes along with their personal taxes
S Corporation Taxes are due typically on March 15th and September 15th if you file for an extension. You file form 7004 in order to get an extension.
It is important to file your taxes timely. There are severe penalties for late filing your tax returns.
S Corporation Benefits
S Corporation has many benefits but three main benefits are
It helps you save money on Self employment taxes as compared to Sole Proprietorship, General Partnership or a LLC
Limited liability to shareholders as long as you fulfill all legal requirements and are not involved in fraud.
It helps lower your chance of an audit by helping you separate your business finances from personal.
More>>
Learn how to Avoid an IRS Audit
Comparing The Major Business Entities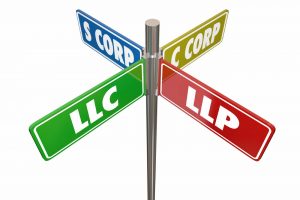 S Corp vs LLC vs C Corp vs Partnership vs Sole Proprietorship
 
S Corporation
LLC
C Corporation
Partnership
Sole Proprietorship
Liability Exposure
Limited
Limited
Limited
Unlimited for General Partners

Limited for Limited Partners
Unlimited
Continuity of Entity
Unlimited
Varies; can affect tax status of the entity
Unlimited
Limited unless provided for in partnership agreement
Limited to life of proprietor
Transfer of Interest
Readily acoomplished through stock transfer
varies; can affect tax status of the entiry
Readily accomplished through stock transfer
Difficult unless provided for in partnership agreement
Difficult
Acquisition of Capital
Acquired by issuing stock
Shared by members
Acquired by issing stocks
Easier than sole proprietorship since shared by partners
Limited to what proprietor can Secure
Tax Filing Required
Form 1120S; distributes K-1s to shareholders
Depends upon classification of LLC. If taxes as Disregarded then Sch C, If Partnership them 1065, If S Corp then 1120S and if C Corp then Form 1120.
Form 1120
Form 1065 Distributes K-1s to Partners
Schedule C with Form 1040
Taxation of Income
Income Pass-Through to Shareholders.

Taxed directly to shareholders(no double taxation)
Similar to Corporatoin
Taxed
Directly to partners in proportions agreed upon by partners.
Directly to Owner
Administrative Costs
Highest
Similar to Corporation
Highest
Medium
Lowest
Fringe Benefits
Generally not deductible for over 2% shareholders
Depends on Tax Status
Deductible, but subject to many rules(mainly non-discrimination)
Generally not dedutible for partners
Genreally not deductible
Recommended Pension Plans
Qualified plans
Depends on Tax Status
Qualified Plans
IRA, SEP IRA, Simple
IRA, SEP IRA, Simple
Major Advantages
Limited liability without double taxation of regular corporation

Tax Saving by helping lower Self Employment Taxes
Limited Liability with Partnership Tax treatment; fewer ownership restrictions than S Corporation.
Limited Liability, Foreign Shareholders allowed, Multiple types of stocks allowed
Chance of business success enhanced if right combination of partners
Independence, Flexibility, Minimum Red Tape
Major Drawback(s)
Not every corporatoin qualifies for S Status; more limits on fringe benefits

Requires shareholders to Run payroll and Draw Reasonable Salaries.
Inconsistant State Tax Treatment
Greater cost, government regulations, and red tape;double taxation of income
Unlimited liability;frequent changes in partners can be difficult.
Unlimited Liabilities-a Problem if business has financial difficulties or Lawsuits
Does S Corp get 1099?
IRS Rules & Guidelines state that you are not required to issue a 1099/1099NEC to a S Corp until unless they are a Medical Corporation or an Attorney.
More Info>>
See our Comprehensive 1099 Guide
See More Details by visiting IRS Website
Disadvantages of S Corp
S Corp Requires Shareholders to Draw Reasonable Salaries(W2)
Cost of Filing Tax Return & Accountant Fee is Higher than Sole Proprietorship
You have to Payroll Company to Run Payroll
Cost of Maintenance or compliance is High
Conclusion
In our S Corporation: Ultimate Business & Tax Guide we discussed advantages of S Corp and Disadvantages of S Corp along with Legal and Tax Requirements.
Please read our other articles and learn more about tax saving tips and strategies
Learn More
16 Tax Benefits of Incorporating
The 7 Best Retirement Plans out there