In order for Election to be considered timely, S Corporation Election Form 2553 needs to be filed with the IRS within 75 days of formation of the entity. This form(2553) can be mailed via certified mail or faxed to the IRS. If this form is not timely filed it can have serious tax consequences. We have shared more information about S Corp Late Election that will help you apply for Late Election Relief.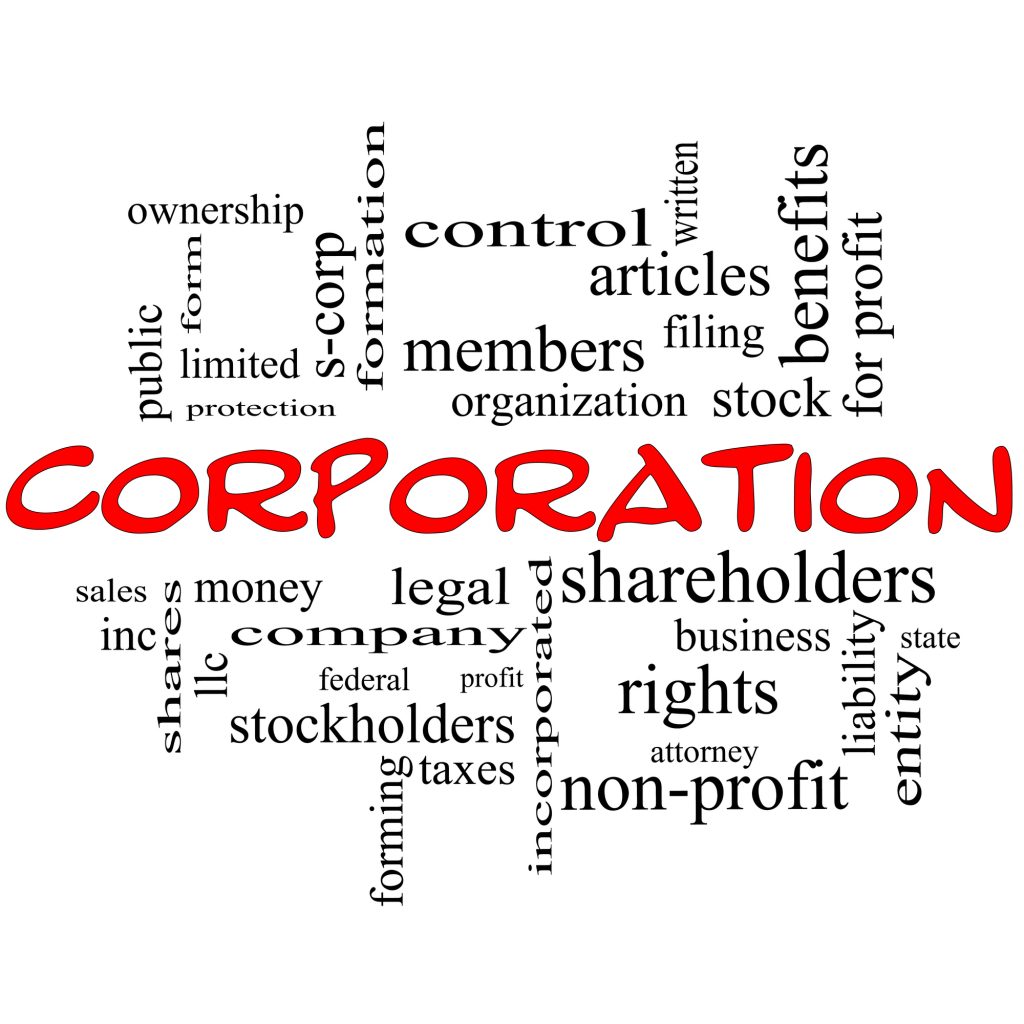 S Corp Late Election Relief
If your entity is formed 3 years or less and you want to apply for S Corp Late election relief its available under IRS Rev.Proc. 2013-30
Rules for S Corp Late Election Relief (General Rules)
The requesting Entity wanted to be treated as an S corporation, and only reason it couldn't be a S Corp because election was not filed on time.
The requesting business entity has can can prove a reasonable cause showing why it couldn't timely file an election.
The Business Entity filed form 1120S and all shareholders received K1s from S Corp and reported their income consistent with an S corporation
Less than 3 years and 75 days have passed since the formation of the business entity
Business Entity is an eligible entity as defined in Treas. Reg. § 301.7701-3(a)
The Business Entity failed to qualify as a corporation solely because Form 2553 and or 8832 was not timely filed
S Corp Late Election Relief under Rev.Procedure 2021-1(Private Letter Ruling)
If you cannot get relief under Reven Procedure 2013-30 then we recommend you look into getting a Private Letter Ruling under Rev. Procedure 2021-1. You May need to hire a Tax Attorney, CPA or an EA who has experience with Private Letter Ruling.
Conclusion
In Summary there are two different method of receiving Relief for your S Corp. First is though Rev. Pro. 2013-30 and second is though Private Letter ruling Rev Procedure 2021-1. We highly recommend hiring a expert to help and guide you through this process as the rules can be quite confusing and complex.
Learn More>>>>>
S Corporation Ultimate Business & Tax Guide
https://taxsaversonline.com/ultimate-tax-deductions-for-truckers-owner-operators/Ultimate Tax Deductions for Truckers & Owner Operators