Do you know that there are dozens of Tax Credits designed to help you put more money in your pocket? We have compiled this comprehensive list of "IRS Tax Credits: The Complete Guide" as a resource that you can utilize to help save tax dollars.
We will show you both Individual Tax Credits and Small-Business Tax Credits. We will also tell you which tax forms you need to file to claim these credits.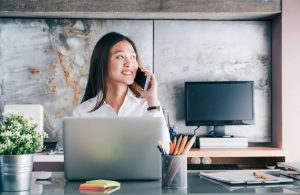 What is Tax Credits?
Tax Credit is an incentive offered by Government to help individuals or small business owners. Tax credits offers dollar for dollar tax reduction in tax due or increases your tax refunds.
For example if you owe IRS $3000 and You can get a Tax Credit for $1000, then you will only need to pay $2000 instead of $3000. Hence it reduces your amount due.
What Tax Credits are Available in 2022
Tax Credits Vs Deductions
Tax Credit reduced your tax liability dollar for dollar while Tax Deduction simply reduces your taxable income as a result you pay less taxes on the total income.
Overall Tax Credits are much better as you get much larger benefit than a Deduction.
Learn More>> We have put together list of other articles that you will find useful
2022 Federal Income Tax Brackets
Individual Income Tax Credits
Individual Income Tax Credits typically are associated with individuals and families. These credits are designed to help taxpayers who are either low income or have children or are attending university to further their education and career.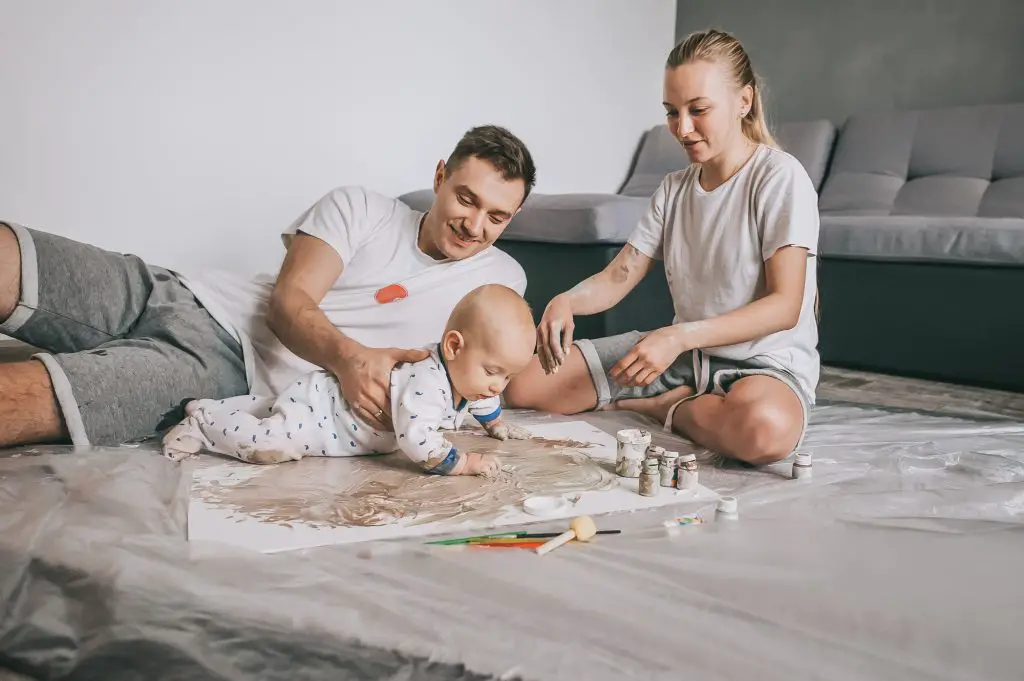 Tax Credits for Children & Childcare
Tax Credits for Family
Credit for the Elderly or Disabled
Tax Credits for Home Owners
Tax Credits for Health Insurance
Tax Credits for Educations
American Opportunity Credit and Lifetime Learning Credit This credit is designed to encourage US taxpayers to pursue higher education and help reduce the cost by proving Tax Credits for Education.
Other Individual Tax Credits
Small-Business Tax Credits
Small-Business Tax Credits are especially designed by Federal and many state governments to incentivize small businesses to hire more people, invest in certain geographical areas and many other reasons. We have compiled a list of Small-Business Tax Credits that are especially helpful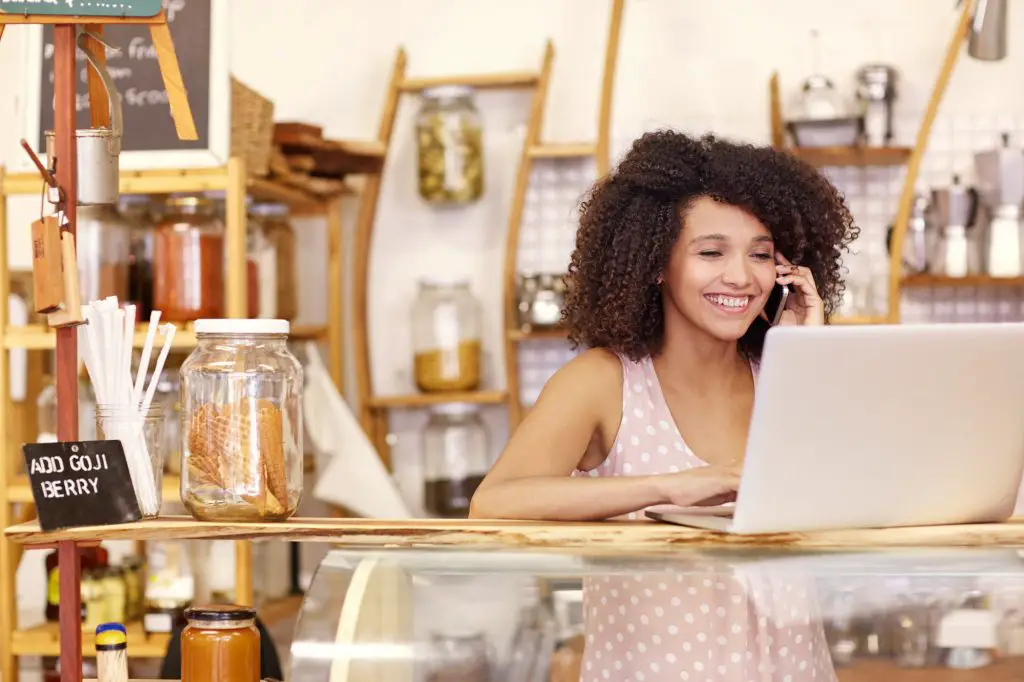 Here is a link to IRS website if you are looking for more information.
Learn More
What is Exit Tax? (A Must Read)
Understanding Solar Tax Credit in 2022
How often Do Business Pay Taxes?