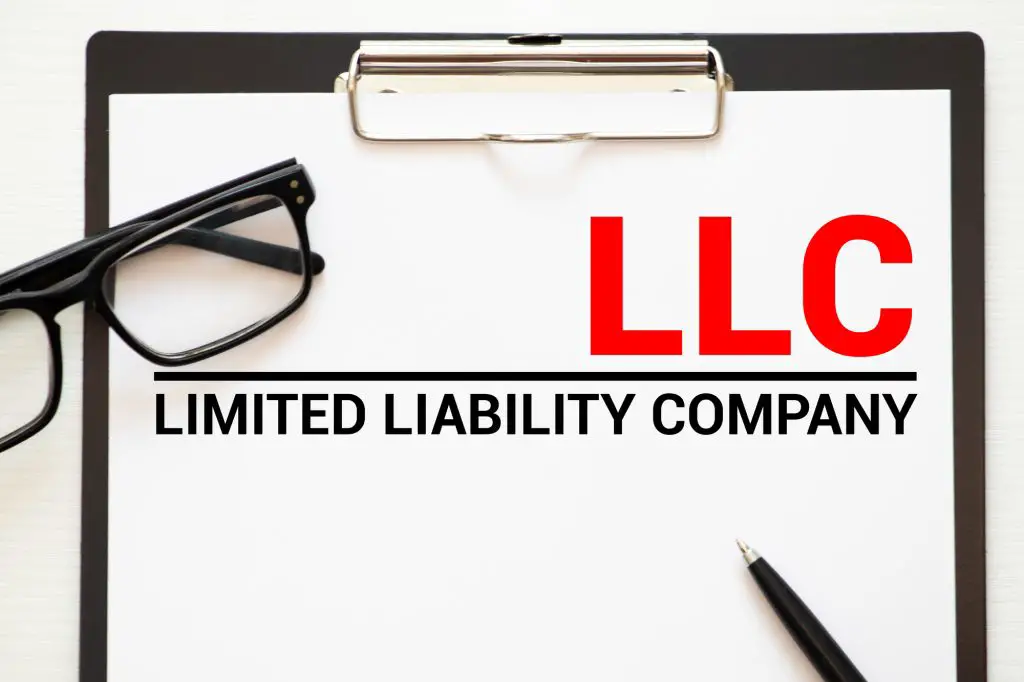 Have you ever wondered "Can You have multiple LLC? "Short Answer is Yes. Lets learn more how different structures work and how they can be used for asset protection.
US Law and Tax Law allows individuals and entities to be engaged in different types of businesses. As a result, you are allowed to form and have multiple entities and businesses at one time. For example, you can own restaurant under one limited liability company and have part ownership in a hotel in an another limited liability company. You can even have third entity that owns rental properties for you.
This Structure is typically done for Asset protection. LLC stands for Limited Liability Company what this means is that your liability is limited by the assets owned by the entity. So in case something bad happens and you get sued, at most you will loose the assets under the particular entity. Your other LLCs and personal assets can be protected by using multiple LLCs.
Can you have two LLCs at the same address?
Answer is Yes. Not only you are allowed to own multiple LLCs you are allowed to have same address for two LLCs.
In certain cases, you may not want to use same address for two Limited Liability Companies because LLC address is public information. In case there is any issue with one entity, you may not want any creditor or someone suing you connect two separate LLCs by using same address. So in summary, even though you can use the same address for two LLCs its advised to use different address.
Can I run Multiple businesses under one LLC?
Yes, you can run Multiple Business under one Entity. Most attorneys and accountants will advice you against having multiple businesses under one due to the following reasons:
Liability: If one business is sued then you may end up loosing all the businesses as the Liability is limited by the assets owned by the Entity
Audit: If one business gets audited by the IRS, then all businesses will be audited since are all under one EIN number.
Audit Risk: As your entity gets larger, risk of getting audited increases with size and complexity. Having all the businesses under one business Entity makes it a bigger target for an audit.
Learn More>>