Medicare is a well-known federal health insurance program that primarily offers insurance for Americans who are aged 65 and older.
The program also covers younger people with disabilities, as well as those dealing with renal disease in its end stages.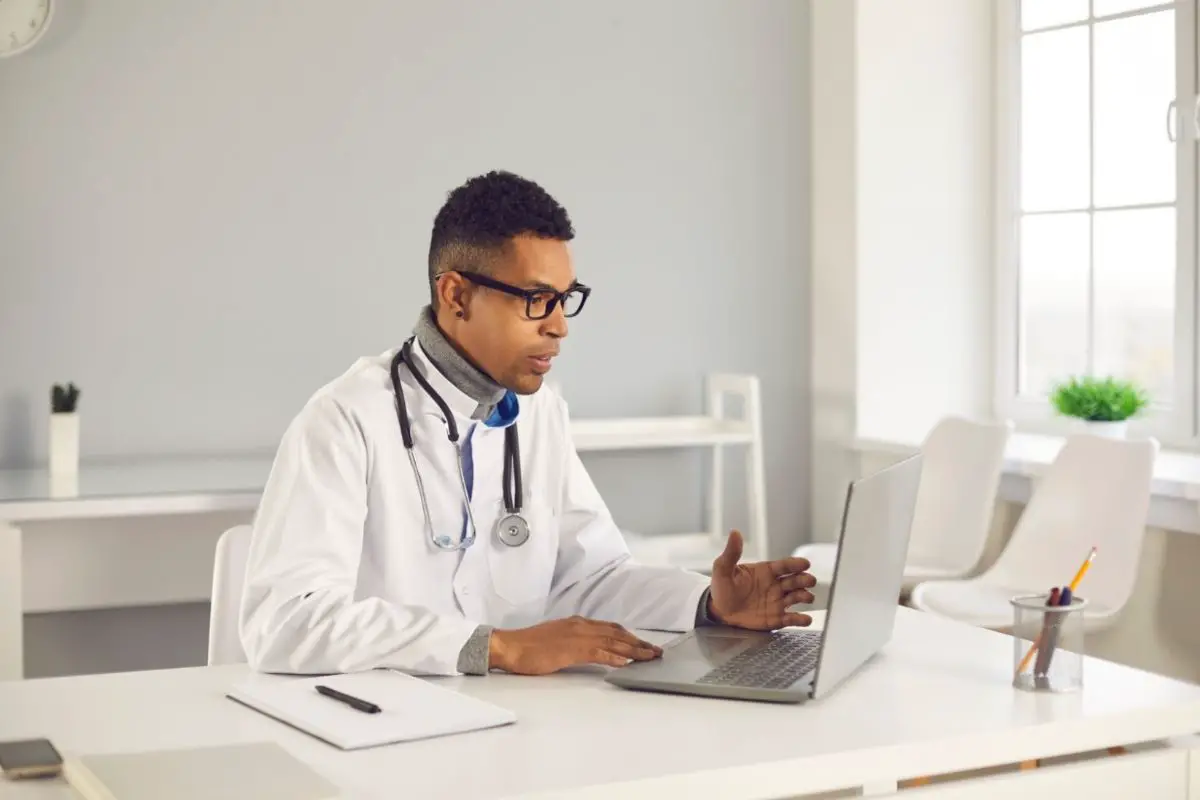 With Medicare also comes Medicare Tax, but what is Medicare Tax, and how does it work?
With this in mind, we are going to be taking an in-depth look at Medicare Tax to see exactly what it entails. Let's get started.
Is Medicare a Tax?
Whilst Medicare itself is not a tax (it is a health insurance program, as mentioned above), Medicare Tax is a very important part of Medicare.
What is Medicare Tax?
Medicare tax is an employment tax paid out by all workers, automatically being deducted from your paycheck.
It is used to pay out for Medicare Part A. Medicare Part A refers to the coverage of the following in general:
Home Health Care
Inpatient Care In A Hospital
Nursing Home Care (referring to inpatient care that is received within a skilled nursing facility. This does not refer to long-term or noncustodial care)
Hospice Care
Skilled Nursing Facility Care
The tax that is collected accounts for around 88% of the revenue for Medicare Part A in total, averaging at around 284 billion dollars.
The additional 12% comes from other funding from taxes as well as transfers, premiums and interests. This 12% equates to around 39 billion dollars.
How Does Medicare Tax Work?
As mentioned, anyone in the United States who works is required to pay Medicare Tax under the Federal Insurance Contributions Act- or FICA- or the Self Employed Contributions Act- or SECA.
The FICA states that employers must withhold both Social Security and Medicare tax from the paychecks of their employees.
The SICA states the same for the self-employed as a part of their self-employment tax.
Both Social Security tax and Medicare tax go straight into trust funds that are kept secure by the United States treasury.
When it comes to Medicare tax specifically, it is held within the Hospital Insurance Trust Fund. It will then be used to cover Part A of Medicare.
In order to calculate how much each individual pays into the Medicare Tax, a calculation is used that is based on the "Medicare taxable wages".
This calculation utilizes your gross pay and then subtracts any pretax health care as deductions. These deductions could include:
Dental Coverage
Medical Insurance
Vision Coverage
Health Savings Accounts
Employers will collect the tax and then send an employer and an employee version through to the IRS via regular deposits made electronically.
For the self-employed, the deduction will be taken from quarterly estimated tax payments instead of via a paycheck from an employer.
The Medicare Tax Rates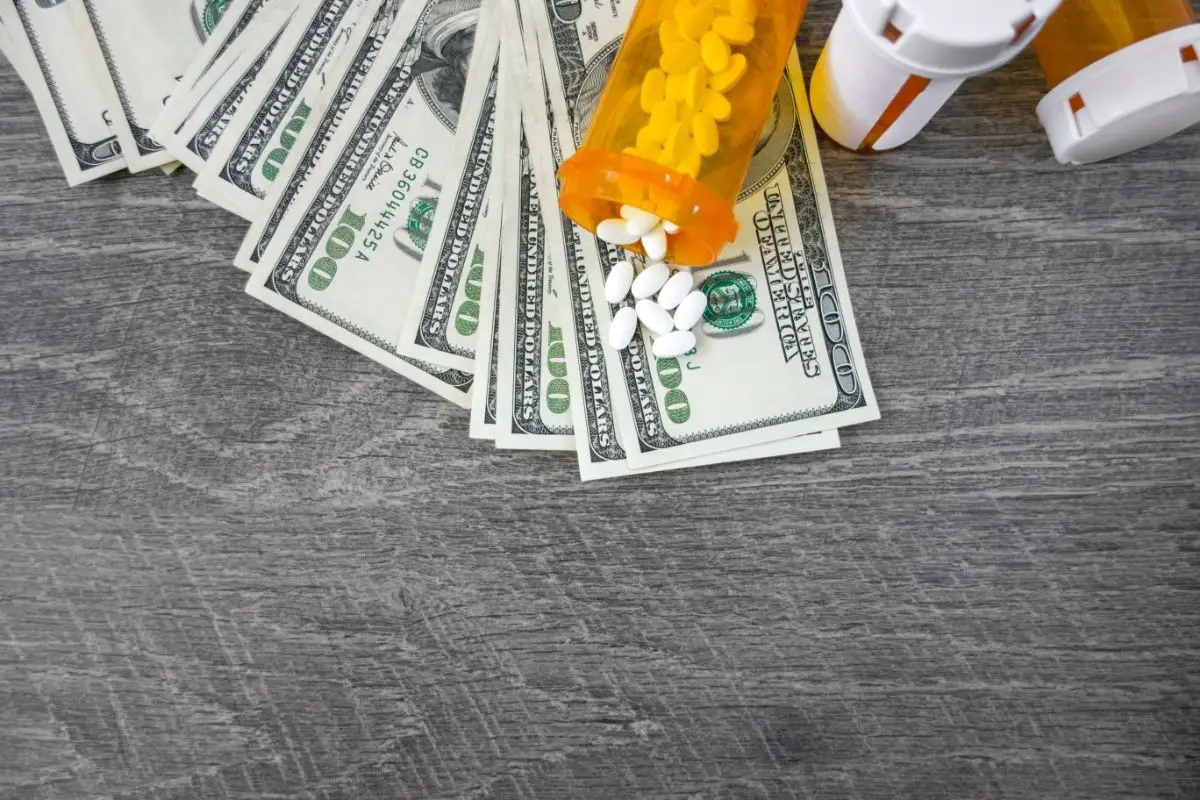 As of the time of writing, the Medicare tax rate sits at around 1.45%, which is what you will see come out of your paycheck.
Your employer will also match this with another 1.45% contribution, making for a 2.9% contribution that will be made on your behalf.
Keep in mind that this only applies to individuals who earn less than $200,000 a year.
If you make more than this- or more than $250,000 if filing taxes jointly- you will then need to pay Additional Medicare Tax.
This means that you will withhold another 0.9% of any wages that exceed the threshold of annual earnings.
So on top of that 1.45% from you and the 1.45% from your employer, you will also pay an additional 0.9% if your earnings cross that specific threshold.
The self-employed have to pay more towards Medicare, as they must pay both their share and the share that is usually paid by an employer.
This will add up to the entire 2.9% that must be paid by the self-employed individual.
This is paid within the self-employment tax and will be paid out via quarterly estimated tax payments.
Despite the self-employment Medicare tax being a higher rate than those who have an employer, the payments are made from a smaller portion of those earnings due to taxable income making up 92.35% of all net earnings.
When it comes to how the tax is calculated for the self-employed, the specific amount will be based on net earnings.
These earnings are then calculated via the use of an IRS form known as a Schedule SE.
Those who are self-employed and have a high income have to pay out for Additional Medicare Tax as well, much like high earners that have employers have to.
The amount is also the same, with an additional 0.9% applying to those above the annual threshold for self-employed income.
Wages That Are Subject To Medicare Tax
Much like how all workers in the United States are subject to Medicare tax, all forms of income are also subject, such as regular salary, paid time off, bonuses, overtime and tips.
There is no cap to be had with this, which differs from Social Security tax where you will only pay on the first $147,000 of any of your annual income.
There are some pretax deductions that are excluded when it comes to Medicare wages and others that are included.
Some excluded deductions that will not be included in the amount that you will be taxed for Medicare include:
Contributions towards a health savings account
Medical Insurance payments
Some pretax deductions that will be included for Medicare funds- but are excluded when it comes to your federal income taxes- include:
Retirement account contributions
Premiums that are paid for life insurance
Final Thoughts
Whilst Medicare itself is not a tax, Medicare tax is paid out by each and every single working individual in the United States to ensure that the vast majority of Medicare Part A is covered, allowing for necessary care facilities to function and provide the constant care that so many need.
This is a highly essential tax that contributes to the health and wellbeing of some of our most vulnerable citizens.