When it comes to finding out whether our items are assets or liabilities, it can be difficult.
A few people may get confused about the two, and place a car as an asset, or a liability. But, which is the right answer?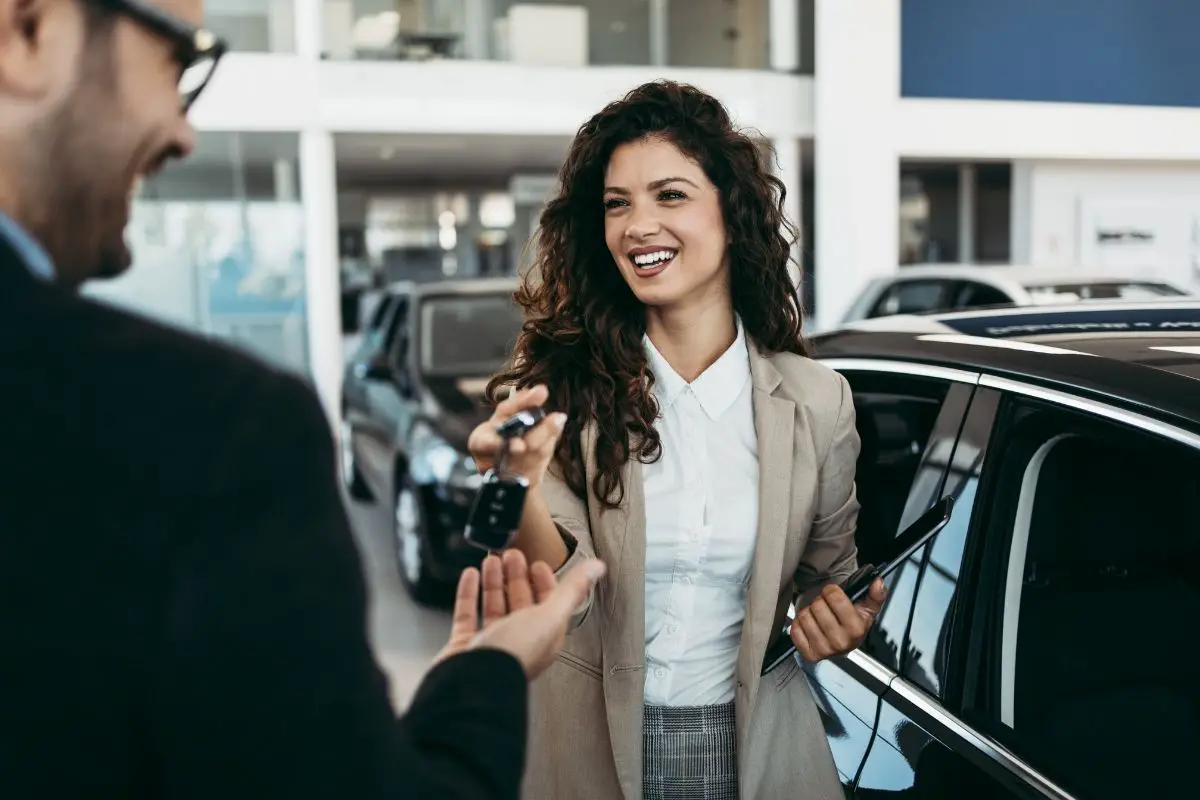 Cars are pretty crucial in our current Society, but they are expensive, and they require a lot of maintenance.
As we said, some people believe that a car is an asset, whereas some people believe it is a liability.
Some people may believe that it is a liability due to the potential high costs in maintenance when keeping a car.
However, considering this, it is also possible to sell a car for profit, so it could be seen as an asset too. Let's find out more about this.
What Is A Liability? 
A liability often refers to a debt, an item, or an obligation that you have. Your general net worth will deplete with the more liabilities that you have.
Liabilities often include credit card debt loans mortgages student loans and cars on finance. Liabilities are often not things that you own, but things that you owe.
This  differs from an asset because you always own an asset.
What Is An Asset? 
As we clarified above, assets and liabilities are very different. Assets are things that you own and that you can make money from.
Generally, the more assets that you have, the higher your net worth will be, and this depends on the kinds of assets that you have.
Great examples of assets are cash, bonds, retirement funds', stocks, property, jewelry, and collectible items.
These are all things that can be sold for money, and ultimately things that will contribute to your net worth.
Is A Car An Asset? 
So, now we have covered the two basics, we can finally answer the question as to whether a car is an asset. The short answer to this question is yes, if you own the car.
However, it is quite a difficult question, because cars still require a lot of money in the long run, even if you own it outright.
When you own a car, you are required to pay for the maintenance of the car, fuel that you use, and any other wear and tear.
So, in this case, a car is defined as a depreciating asset.  This is an asset that will not always have the same worth.
What's A Depreciating Asset? 
A depreciating asset is an asset that has a lot of potential to lose value the more time goes on.
This will not be the case for collectible cars, because with the right care and maintenance, they often increase in value in the long run.
This is not to say that you will not be spending a lot of money on the maintenance in the meantime.  If you buy a new car,  the value of the car is at its highest.
The equity of the car will eventually decrease, but the costs that you spend with maintenance and wear and tear does not add extra value to your car.
Essentially, depreciating assets means that your asset will not remain at the same value that it once was, and this is exactly what cars are.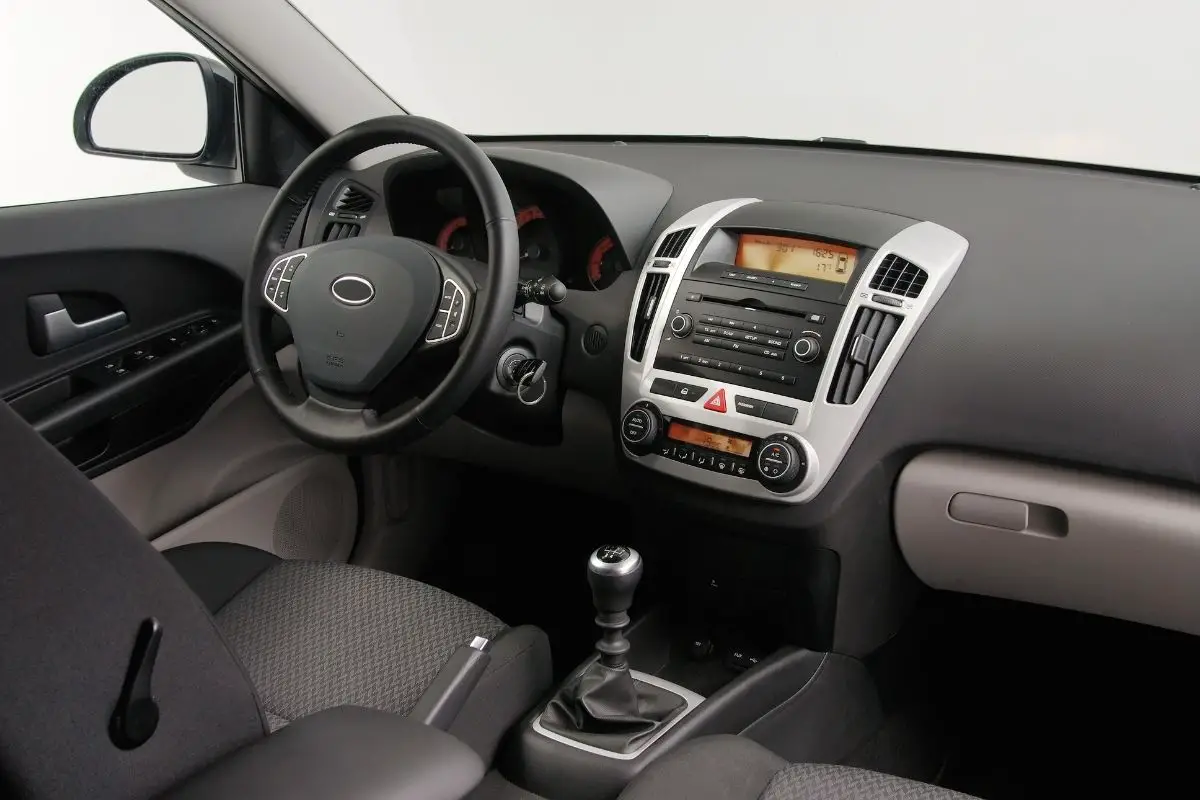 How Do You Find Out The Value Of Your Car? 
You should find out the value of your car, as this will help determine how fast your car's value is deteriorating.
You lose 20% of the value that you bought your car for by the end of your first year of having it. After this, you lose 10% more value each year that goes by.
This isn't great, but it's helpful to know, as you can then calculate how much your car is worth.
A great resource to help you with this is called Kelly Blue Book. This is a website that is made specifically for people to find out how much their car might be worth.
It has all the information on there, and it's pretty easy to use. There are just a few things you need.
This includes the make and model of your car, the year it was made, the amount of miles you have driven, the color, and the current condition of the car.
Once these statistics have been entered into the site, you can then see some different value options on the site, as well as the method you may want to use to sell your car.
These options will differ depending on this, too. Often, the lowest value for your car will be a trade-in, and these are extremely easy to find.
Ideally, you want somebody private to buy your car, as they usually display the most interest.
How To Calculate Your Net Worth
Net worth is the overall value of the amount of assets that you own. This does not include liabilities, because they may cost you more money.
The liabilities are taken away from this overall amount. It's easy to find out what your net worth is.
Make a list of all of your assets as well as your liabilities. If you are including cars, make sure to add the value of the car when you bought it, and take away the difference between this, and how much it is now worth.
This will determine the car as an asset at its current value, rather than a liability.
Net worth can be positive, but it can also be negative. This will happen if the amount of liabilities outweighs your assets.
How To Calculate Net Worth If You Loan Your Car
If you do not own your car, you will need to take away the amount of money you owe from the value of the car.
This will give you the amount of money that your car is worth as an asset.
Final Thoughts
All in all, cars can be assets, but they can also be liabilities. They are technically assets, but there is a process to calculate how much this asset is worth.
Thank you for reading, and we hope you enjoyed our article!