If you're renting or thinking of moving into a rented property, there are many things you have to account for like water, electricity, new furniture, and cable bills, it doesn't end!
On top of that, you may have heard of property tax and are wondering if you have to pay another bill on top of a long list. The description of the rental you're interested in might not mention anything about it.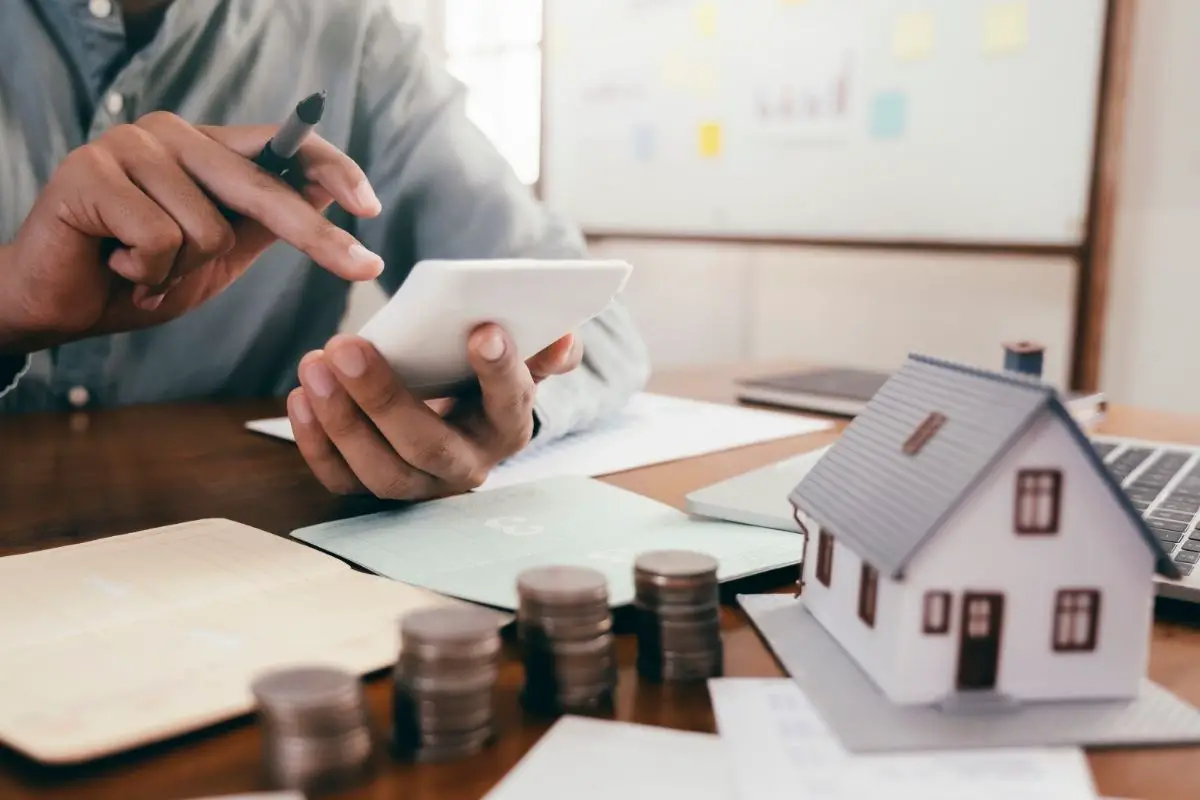 In this article, you can find out what the property tax is, what the tax is used for, who's responsibility it is to pay it, and some tips you can use when looking around rentals before you sign that lease.
If you're stuck trying to get your head around the property tax, read on to find out more.
What Are Property Taxes, And What Are They Used For?
In simple terms, owners of any real estate have to pay property taxes to support their towns or states.
The governor of the area directs property tax income towards community needs such as maintaining infrastructure and amenities like roads, libraries, parks, and hiking trails.
The tax is also used to Pay for the salaries of city workers and public safety officers, so you can see it has a trickle-down effect and benefits the majority of people.
Since renters use roads, receive protection from the same police force, and use local facilities, it makes sense that the renter in part should cover the bill, but rent prices can differ, and some landlords may account for this tax in your rent.
If you're not sure if you're paying for it, you could ask for a breakdown of your rent so you can clarify any problems that arise and are fully aware of what you're paying for.
What Do Renters Pay?
To understand where this tax sits when you pay your rent at the beginning of each month, it would be helpful to break everything down so you can see what your rent covers when you hand over your hard-earned money.
Landlords and housing managers have to consider several costs before deciding how much rent to charge each month, and below are some examples.
General Maintenance- This could be for anything that needs repair, and the rent could reflect fees from the supplies and salaries of hiring a professional to complete the work.
Landlord insurance- Covering any damages, rental loss, and contents is a wise move as a contingency plan is essential with any type of investment. This does mean that your rent could change if claims are made in case of damage, for example.
Cost of utilities for shared spaces- If you're renting in an apartment block or a property that has multiple occupants, then water and electricity can become quite expensive.
Homeowners association fees- This fee is unavoidable as, in some areas, it's a requirement that the homeowner joins an association before purchasing the property and ranges from $200-$300. This can vary depending on the area and has some benefits for the neighborhood.
Local property taxes- This tax also depends on the location as the state or county makes an assessment of the cost of public services and bases the tax rate to fit the tax bill.
Are Property Tax Rates The Same Everywhere?
Interestingly, property taxes are the largest source of revenue for state and local governments in the USA, so property taxes are charged based on the value of a property, and currently, the median property tax rate falls between 0.2-1.9%.
Some jurisdictions also impose a levy on property used for business, so when looking at rental or business property, you may want to research the states with the lowest tax rates.
Tips To Avoid Losing Out To Property Taxes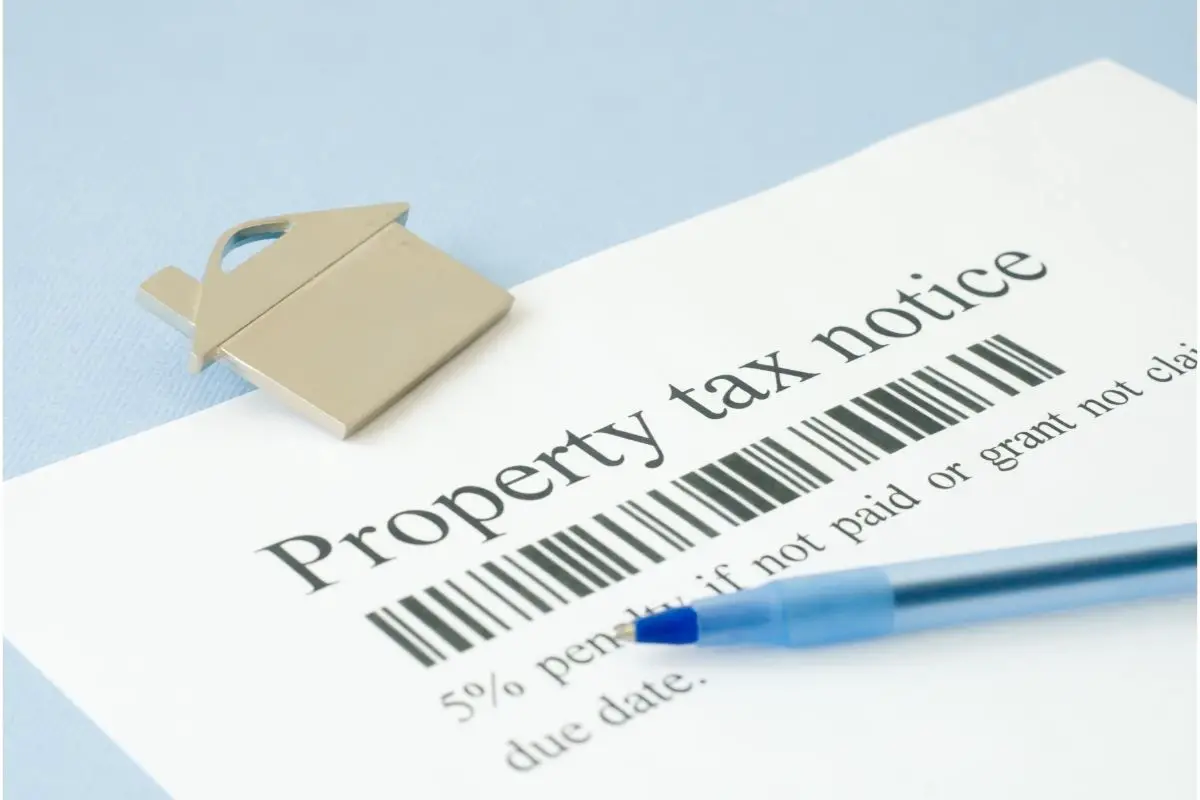 You might assume that there's no way you'll be able to manage your rent, especially if it could change if something were to go wrong, and with rents rising in many areas, it can seem you might never be able to get into the rental market.
But hold on! Below are some tips that could save you money in the long run and might make you more money conscious, which is always a good thing.
Choose Your Location Wisely
This one might be obvious, but the location is everything in matters of saving rent because you could expand your search further outwards of bigger cities.
Let's say you have a job in the center and the rents in the area are eye-watering.
You could compromise and look further outwards and find a property that has a good transport hub around, and as long as you allow yourself enough time to get there, you can't really go wrong here.
Choose A Long-Term Lease
If you settle on a property and start negotiations with the landlord, they might offer you to choose the length of the lease, which could work in your favor.
If you commit to a longer lease, the landlord won't be thinking about having to do any renovations or decorating for potential new tenants to move in, which means the landlord doesn't have to offset any expenses by altering the rent.
You want to be sure, though, that you can commit to the time of the lease, whatever length you decide.
Get Yourself A Roommate
This might not be possible for everyone, but getting a roommate or two can save you money as you can split the rent, but some landlords might be hesitant about it, so researching the property and speaking with the landlord first can offer transparency.
You want to ensure, though, that the property suits the needs of your roommate as well, so they don't have to commute a long way to get to their job, for instance.
Conclusion
As you can see, there are ways to make your renting experience easier, but sadly some people may not have the luxury of relocating to areas with lower tax rates.
Ideally, you really want to research the area you want to rent a property in, so you can get an idea of the range of available prices.
So don't go rushing to the first place you find, especially if you're hoping to move to a big city that has a higher demand and prices.