If you have been on a low income for a long time, or have been an unemployed adult in the past, then you will likely be familiar with the government's Supplemental Nutrition Assistance Program or SNAP for short.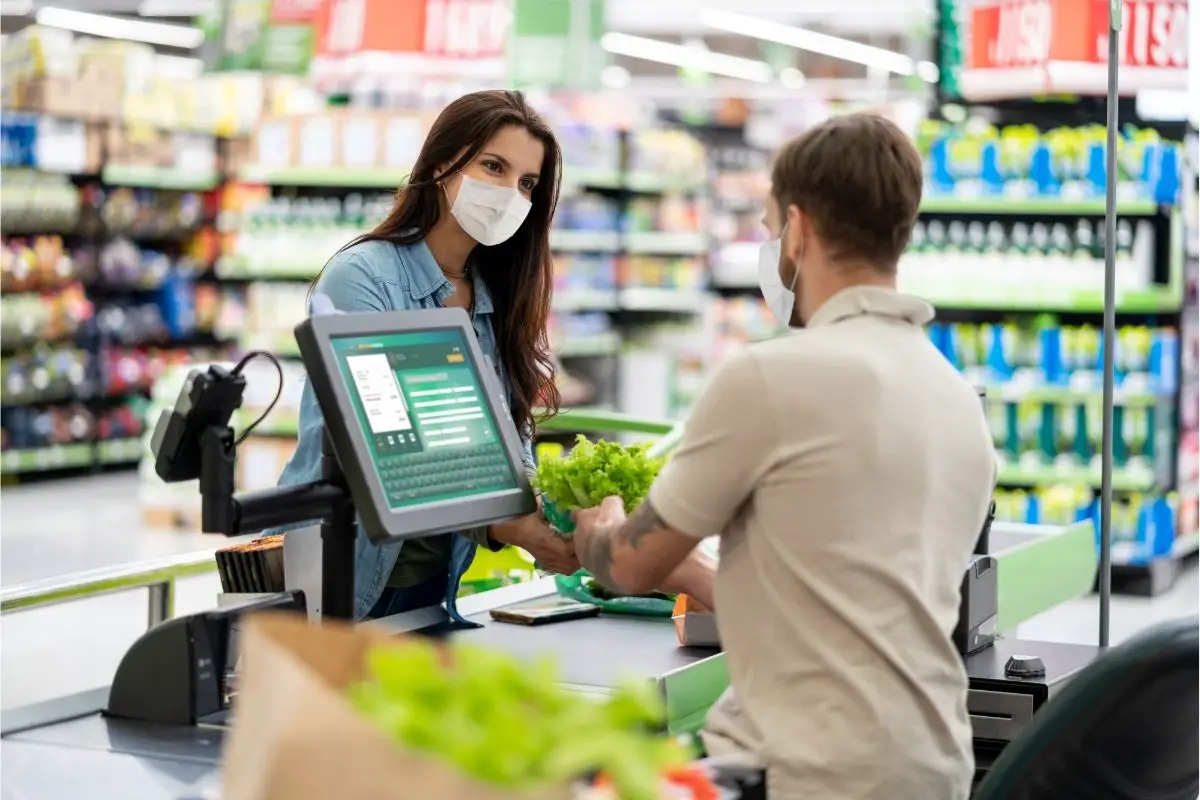 However, most people will recognize them by their common name, food stamps.
Food stamps, despite their often vital necessity for people's living conditions, are wrapped up in all sorts of myths and ideas about them.
Very often, people who receive food stamps are often subject to scorn, heavy judgment, and plenty of wild speculation, regardless of what their current situation is.
Alongside those rumors, also comes a lot of false or sketchy information goes along with it, information that can confuse a lot of people who are using food stamps for the first time.
Things such as how the value of the home you are living, in and what your previous job or role was, things like that. One of the main ones is if getting food stamps can have an effect on your taxes for that month, quarter, or year.
Well, that is what we are here to discuss! In this article, we are going to be discussing how being eligible and having food stamps can affect your taxes and general financial situation as well.
Finding Out More About Food Stamps
Generally speaking, if you are on a low income, and having trouble securing food for yourself or your family, you should certainly at least consider finding more information about food stamps.
Applying online is relatively easy, though certain strict requirements determine whether or not you are eligible for using food stamps:
The net income of the household must be at or below the poverty line in the US
The household's income before any of SNAP must be at or below 130% of the poverty line.
The assets of a household must be below a certain threshold, either the assets of the household have to add up to £3,750 or less, or there must be an elderly or disabled occupant, and the assets must be £2,500 or less.
In these cases, income refers to not just how much a person may get from whatever payroll they have, but all sources of monetary income for the home.
This includes virtually all forms of unearned income, such as social security, cash assistance child support, or unemployment insurance.
If the combined total of these exceeds the amounts specified, then your application for food stamps is unlikely to be accepted.
Relationship Between Taxable Income And Food Stamps
So, those are the general limits as to what sort of financial situation you need to be in for your food stamp application to be accepted. But how might they affect your taxes?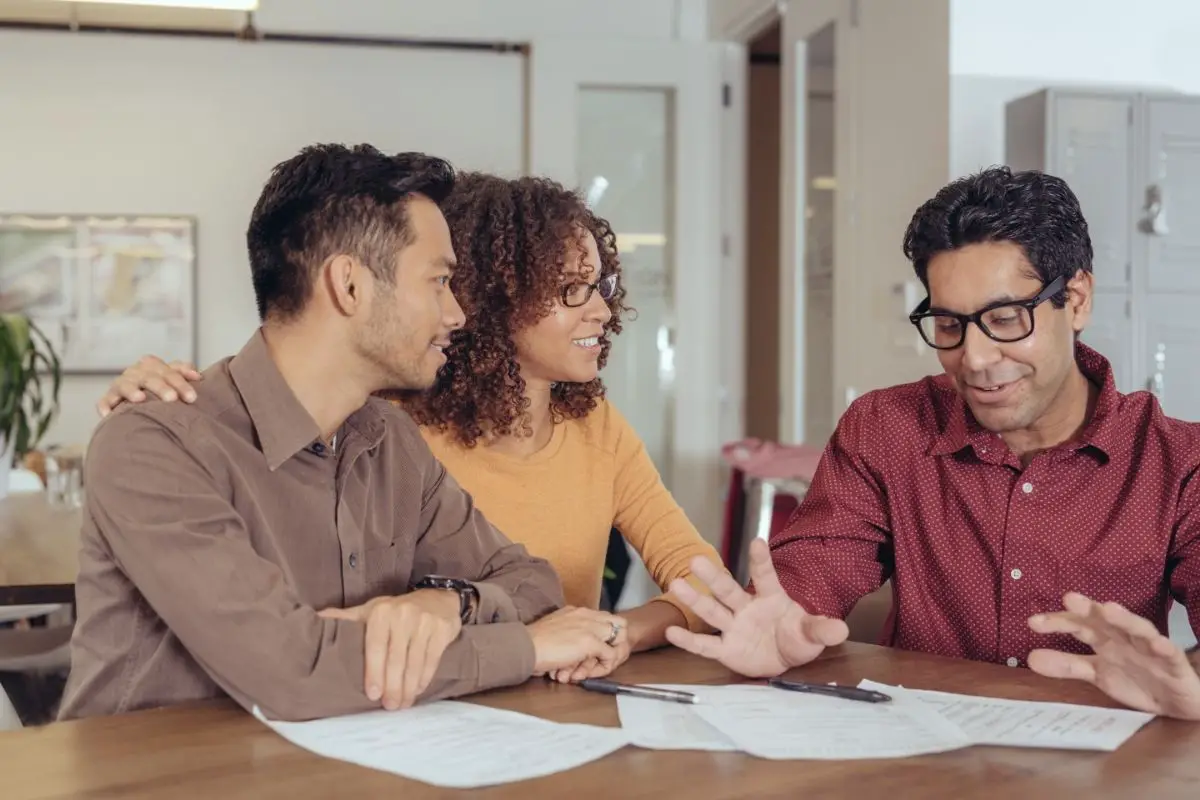 Well, as it turns out since your food stamps are not taxable, then they have no overall effect on your taxes in general.
This is to say, that receiving food stamps will not reduce a refund that you may be permitted to, or increase your tax bill at the end of a given period.
The same also applies to sales tax that you would also have to pay if you were using food stamps.
So there is no need to worry about the extra costs that can build up with food shopping in this regard, so long as it can be covered by the food stamps, even if you are in a state where those costs still apply.
However, this isn't to say that your living situation won't affect how much money you are making.
Tex Refunds And Food Stamps
Whilst you are using and applying for food stamps will not affect any potential tax refunds you are owed, the refunds on said tax affect your eligibility.
This isn't to say that a refund of a tax is going to affect eligibility, per se. For example, because refund income isn't applied to testing your eligibility for food stamps, getting money back through this means won't change what you can get with food stamps.
However, if you received that refund through a specific channel that can affect eligibility, such as through the earned income tax credit, whose threshold can affect your SNAP eligibility.
In those scenarios, then the money that you are refunded can count as potential assets that will be measured in a SNAP test.
This can happen in states like Massachusetts, for example, where a tax refund like this for EITC (Earned Income Tax credit) will count as assets for a whole year, which can affect your benefits from SNAP.
Living With Dependents And Using SNAP
This is something that needs to be considered if you are living in a household with an adult family member who is a dependent. But how exactly does this matter?
Well, this will affect your eligibility for SNAPs if you are providing at least half of the financial support that they are receiving.
When this is an issue in your household, make sure that you check how much the other person receives from whatever benefit systems they are applied with, as well as whatever their income is, whether it is unearned, or potentially the last paycheck for their previous job.
Add the amount that you contribute to this person's current income, and see whether or not you are supporting at least 50% or half their income.
If this is not the case, even if it is something like 48%, then you will not be eligible for claiming them as a dependent, which will affect how much support you can claim from SNAP.
Final Thoughts
As we can see, whilst there are plenty of factors that can affect how much SNAPs can help your current living situation, how they will affect your taxes is, fortunately, not one of them.