Although no amount of money can help alleviate the grief felt for a loved one's passing, a life insurance payout can certainly help to ease financial worries surrounding things like burial costs and mortgage repayments.
Having said that, the transfer of money often comes with its own stressors such as contacting the provider to negotiate the exchange, as well as possible tax implications.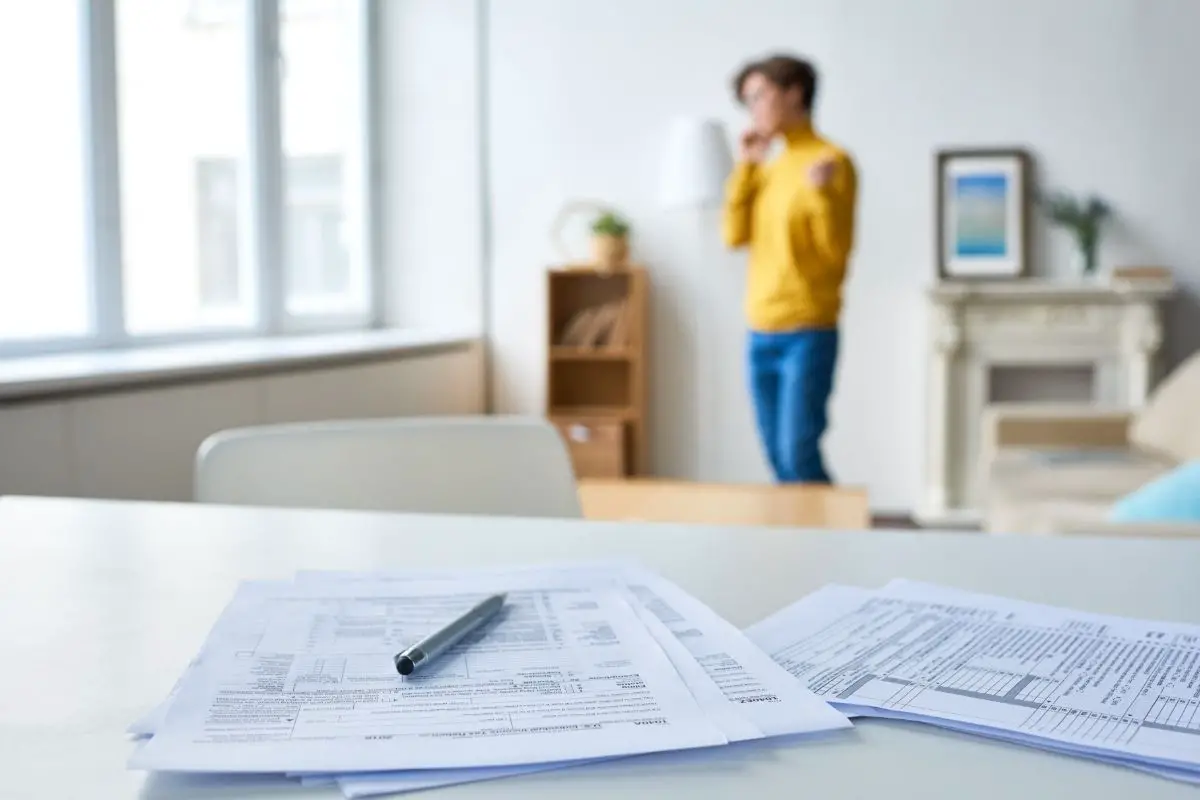 In an ideal world, you'd be given time to grieve, to focus your mind and energy on what matters.
But is this how life insurance payouts work or is dealing with tax complications part and parcel of such a payout?
Let's discuss the matter in more detail.
Do You Pay Tax On A Life Insurance Payout?
You'll be happy (or comforted at least) to hear that life insurance isn't considered taxable income, so, for the most part, the receiver of a life insurance payout will not have to worry about declaring it on the year's tax return.
Unfortunately, however, there are some instances when the beneficiary of a life insurance payout may indeed be obligated to pay taxes on a fraction or sometimes even the entirety of the payable sum.
Not to worry, though, as below, I'm going to explain why this might happen, as well as run through a couple of fantastic ways you can legally avoid or reduce taxation on a life insurance payout.
When Will Life Insurance Be Taxed?
There are a couple of scenarios to cover here.
One surrounds notions of held payouts and interest, another is related to the type of beneficiary logged in the policy agreement.
Held Payouts & Interest
Oftentimes, the bereaved won't want to, or may not be capable of, dealing with financial matters in their time of loss, and in these instances, they may refuse to contact the service policy provider right away.
Alternatively, they may request that the funds be held up until further notice.
During this time, the sum will accrue interest, and being that the policy is technically concluded, although it's being held by the provider, the money is the property of the beneficiary.
This means that the interest counts as standard income and will be taxed as such.
The bulk sum present before the period of interest will not be taxed.
For example, let's say that you're entitled to a lump sum life insurance payout of $500,000, but you let it idle over the course of a year with an interest rate of 10%.
As the beneficiary, you'd be taxed on the $50,000 increase.
The remedy for this is simple: contact the provider immediately after the death to set up the transferal of funds.
Estate As Beneficiary
When an asset is left to a person's estate rather than an actual person, it can be incredibly problematic for those inheriting the estate, as the assets will almost certainly be subject to estate tax.
What's more, being that certain assets could increase the value of an estate significantly (such as a sizable life insurance payout), these taxes can quickly get out of hand, making life difficult for the inheritor in what is already undeniably a trying time.
Federal Taxes For Estate Beneficiary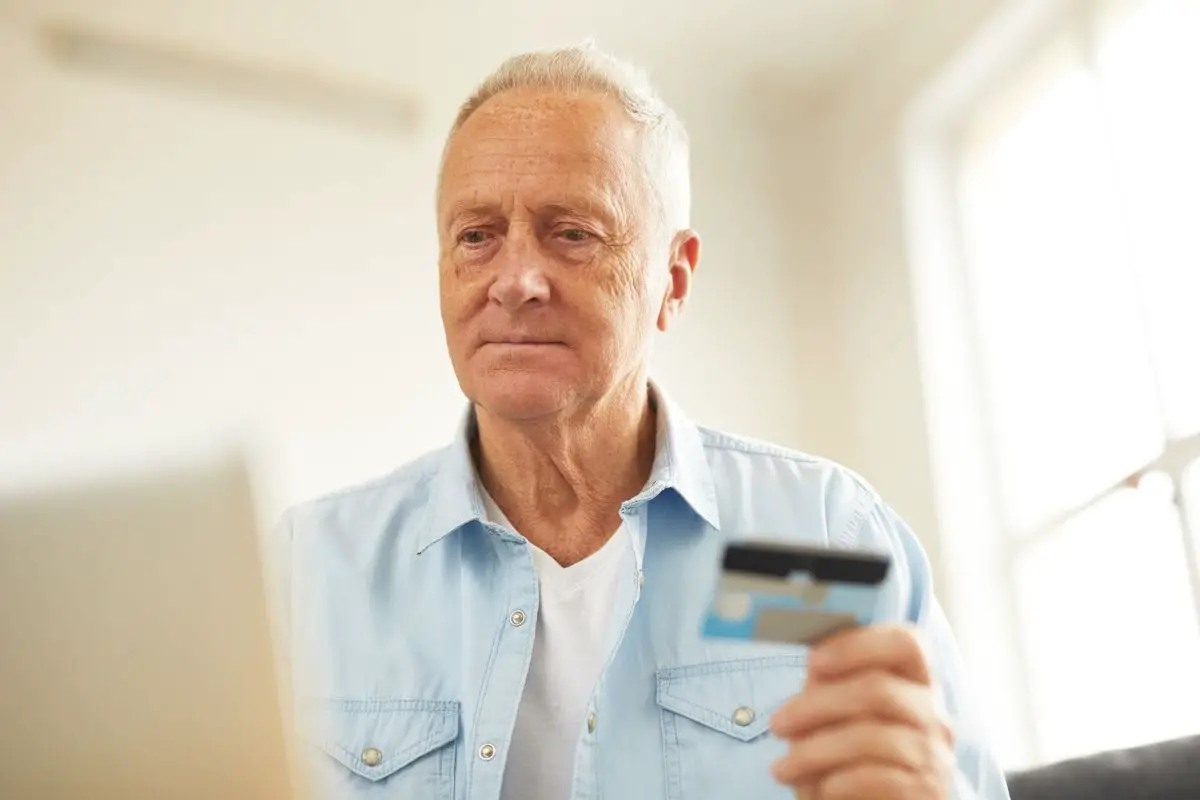 Another thing to bear in mind when leaving your life insurance payout to your estate rather than a person is that it may end up subject to federal tax.
Granted, not many of us will be anywhere near wealthy enough to worry about this form of taxation, as an estate currently has to be worth more than $12.06 million before it qualifies for federal fees, but it's worth knowing anyway.
Thankfully, if your assets do exceed this figure and you've already signed on the dotted line and listed your estate as beneficiary, there is a way in which you can circumnavigate federal tax.
This workaround involves the policyholder transferring ownership of the policy.
The original holder will remain the insured party, but the agreement itself will be owned by an appointed third party.
Seems simple enough, right? But there are a few key things to consider before deciding what to do.
The original policyholder must survive for three years after the transfer of ownership, otherwise, the funds will still be subject to federal tax.
Ownership should be transferred to a trusted person or entity. You will then have to contact the policy provider to acquire the relevant transference forms.
Once you have forfeited ownership, you alone cannot make any further amendments to the policy. You will instead have to request that the new owner make the changes on your behalf.
The new owners will take up responsibility for paying premiums on the policy, but currently, you are permitted to gift someone up to $16,000, which could be used as a means of covering said premiums.
This is an irrevocable process, so be mindful of possible future events that may cause issues, i.e. divorce.
Beware Gift Tax
Another important thing to be aware of before transferring ownership of a policy is that if there are three different parties involved (as covered, owner, and beneficiary) the beneficiary may get stuck with the gift tax.
To avoid this, it's a good idea to transfer ownership to the beneficiary themselves.
Again, though, this tax is only applied to estates exceeding $12.06 million.
A Trust Fund May Be The Answer
If you don't like the idea of transferring ownership of a life insurance policy to an individual, you can instead set it up as a trust.
Handing over the policy to a trust means it's not technically your property anymore, and so cannot be considered for estate tax.
What's more, although you cannot appoint yourself the trustee, you will still have some legal tie to the policy if you wish to make changes.
Taking this route, you also wouldn't have to worry about an individual keeping up with premiums, as you can ensure fees are paid on time.
Final Thoughts
Nine times out of ten, the beneficiary of a life insurance policy will not have to pay taxes on the sum received, but, as discussed above, there are exceptions to consider.
However, now you're aware of the possible pitfalls, you can take action to avoid them, and make a difficult time that little bit more bearable for those involved.