When tax season comes around once again, with the sight of all those forms to contend with, the last thing you want to be thinking about is whether you need to file any forms if you receive benefits from Supplemental Security Income.
You might receive this as part of the social security disability insurance if you've worked in the past and paid social security taxes, so you or members of your family can be insured.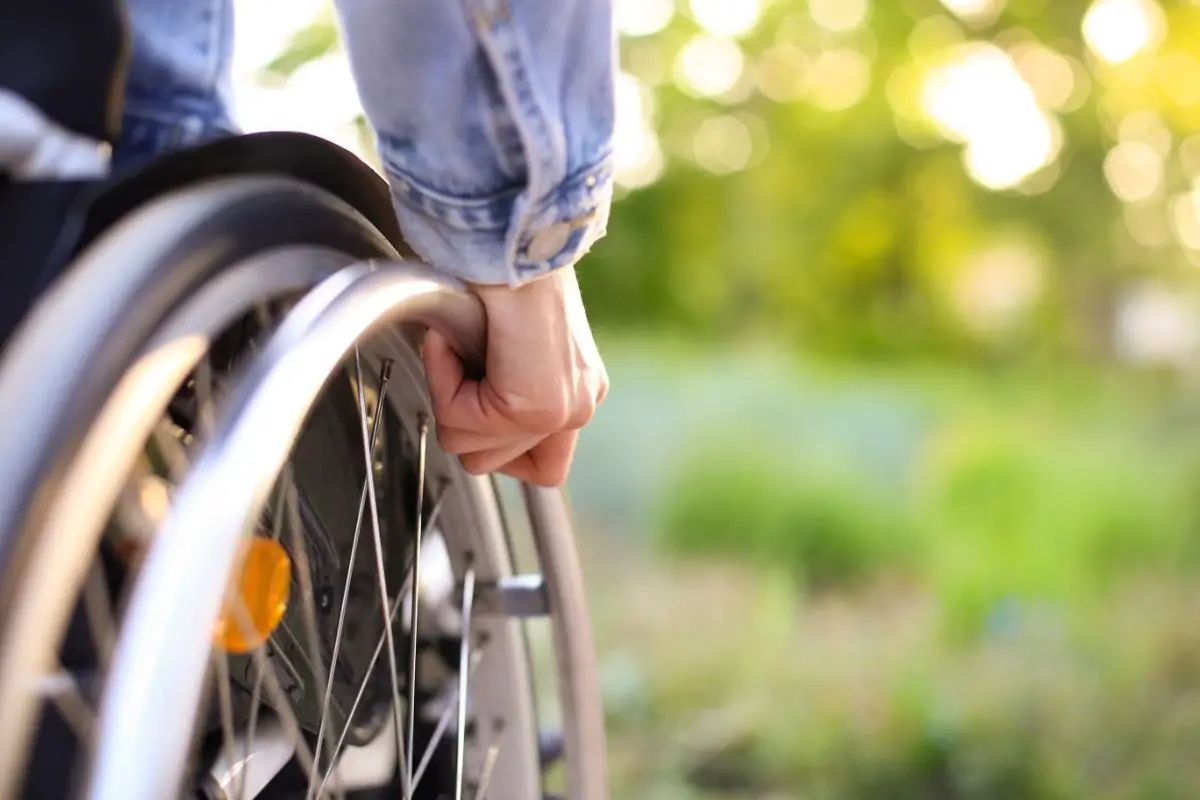 When filing your taxes, do you need to report your income from your benefits, follow any process, or guess how much of a refund You'll get?
In the article below, we'll outline the difference between the two benefits that are slightly different in practice and figure out whether you need to file your taxes for these benefits in the first place.
If you're looking to figure out your position on supplementary income, or you want to make the process easier for you or a family member, then read on.
What Is A Supplemental Security Income?
Put simply, it's a program that provides monthly payments to adults and children with a disability or blindness who have an income and resources below a specific financial limit, which is roughly around having less than $2,000 if you're single.
This rises to $3,000 in available assets for a couple and excludes disability saving accounts, so there's some workaround with those thresholds.
The supplemental security payments can also be made to people age 65 and older without disabilities who meet the financial qualifications, but it's worth noting here that not all states will provide the same amount of this supplementary income because it's not funded by social security taxes and is supported by local funds.
The payments, however, can be reduced when you have countable income, which includes payments from unemployment, social security retirement, and even free food or shelter.
Do I Have To File My Taxes While Receiving Social Security Benefits?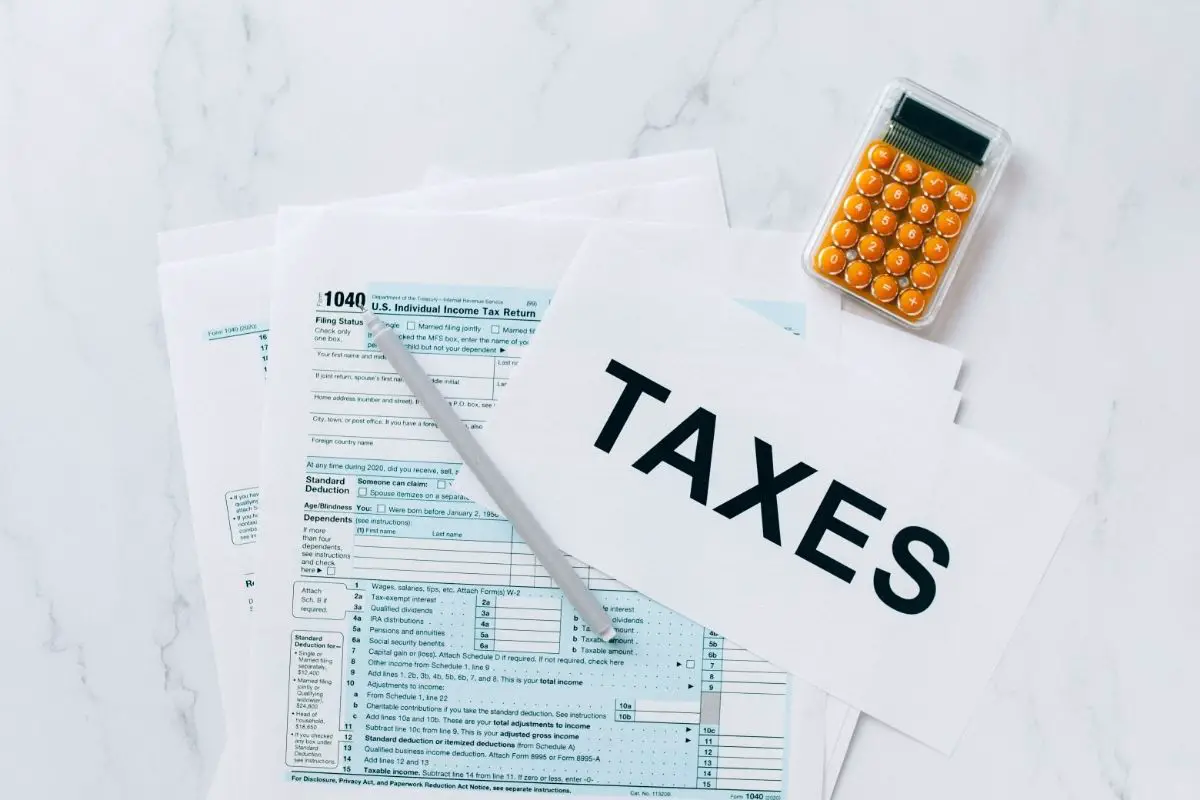 If you're using social security income benefits, it depends on how much income you receive and if your spouse has an income, which could change the threshold if you decide to file jointly.
If Security Disability benefits are your only source of income and you are single, you won't necessarily have to file taxes.
If you do so, however, it may be in your best interests, such as in the case of stimulus payments that you may not receive if you do not file taxes.
The best rule to follow here is that you must pay taxes on your Social Security Disability benefits if you file a tax return as an individual and your income is more than $25,000.
If you're filing a joint return, you'll have to pay taxes if you and your spouse have a combined income of more than $32,000.
If you earn between $25,000 and $34,000 for the tax period, you may be responsible for paying income tax on 50% of the amount you receive from the Social Security Administration.
Should I File Taxes While Receiving Supplementary Security Income?
If you're using supplemental security income benefits, you don't need to report the payments on your tax return because this benefit is considered assistance, which means it isn't taxable.
You should be aware that the IRS differentiates between security retirement benefits and supplementary payments, so retirement benefits may sometimes not be taxable, but it depends on the retiree's other sources of income.
Although supplementary payments aren't taxable, you must report all sources of your income to the social security administration if you're collecting these payments, so you don't have to report this income to the IRS.
However, if you have other income, you must account for it plus 50% of your Social Security benefit to see if you have to file.
You'll need to file the amount if the total is $25,000 or more if you're single and $32,000 if you're married filing jointly.
What Happens To My Supplemental Income Once I Reach Retirement Age?
If you're on the supplemental income program, you might be worried about how it works once you reach the retirement age, where you can begin to claim social security retirement benefits.
Once you reach retirement age, you cannot claim both because the social security administration converts the supplemental benefit into your retirement benefit.
Normally, claimants of the supplemental income usually don't have enough work credits to qualify for security disability insurance, so when you've moved over to the other benefit, you'll receive the same amount as before.
This is a scenario where someone doesn't have other sources of income, but if you have a source, then it might be worth thinking about if that income will sustain you into retirement, as you will have to file it if it's significant.
Conclusion
It might be wise to consult a tax professional if you have other sources of income or you're not really sure if you should file or not.
While you are there, you could also hire their services if you can afford the fee that usually saves you a lot of time so that it may be worth the investment.
If you have to file your taxes and you may not have done it in some time, some good advice is to make sure that you hold onto any receipts or proof of income and expenditure to avoid any delays or unexpected fees.
No one wants to find out that they miscalculated or underpaid their taxes and are met with a bill that they could afford to do without, and if you have any queries, you can also contact the social security administration, who can give you guidance in this area.
With this advice, you can make tax season less of a burden and leave you more time to do the things that matter to you.