Whether you love them or hate them, like death, taxes are pretty much a universal certainty that ordinary people have to deal with.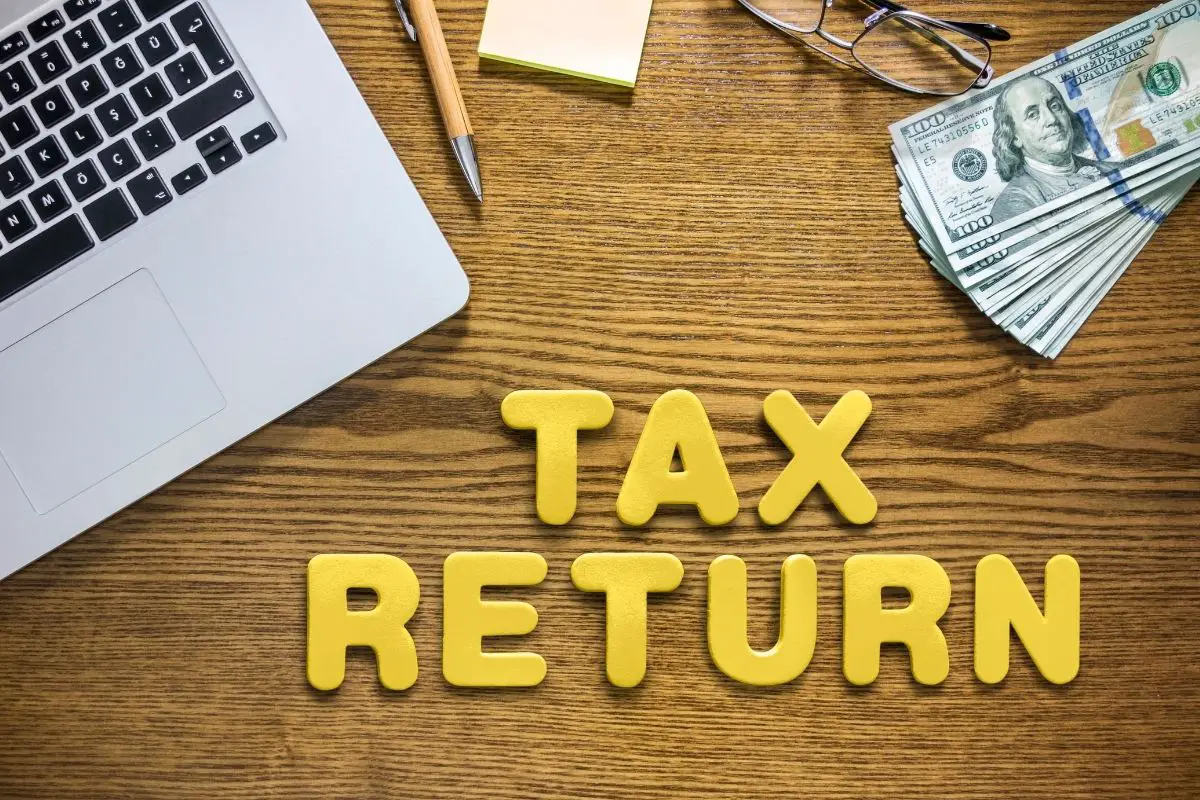 It's the only way that the wheels of daily life often function, so it is often on us to pay that burden.
Fortunately, there are at least a few systems in place that allow us to see this taxation at work for ourselves, to make sure that we aren't being screwed over, whether on purpose or by accident.
For most of us, this will take the form of a tax return sheet.
In this guide, we are going to explain to you whether you can make alterations and amendments to your tax returns, explain whatever reason you may have for needing to in the first place, as well as how to do it should the situation call for it.
Tax Return Document
This document will allow you to see what the IRS thinks you should be paying in taxes, based on your total income in a given period, whether that is a month, a financial quarter, or a year.
However, sometimes you may have spotted a detail in your tax return that means that you have either paid too much or haven't paid enough.
And, depending on which it is, you could be missing out on either a sum of money for your household or, worse still, could be facing serious legal consequences if you are not paying enough.
This leads many people in this situation to wonder whether it is possible to change or make amends to their tax returns.
Nipping the problem in its bud before it gets any more serious.
Well, that is what this article is here to answer!
What You Need To Know About Amending Tax Returns
Before we get any further, we should probably first ask: Can you make amendments to your tax returns?
The simple answer to this question is yes, you can apply to the Internal Revenue Service (IRS) for an amended tax return form so that you can correct a mistake that has been made.
Why You Would Need To Amend Your Tax Return
However, when applying for an amended tax return, it is important to know why exactly you should be applying for one.
For example, if there has been a mathematical error on your part when filling out your tax returns, so long as you have listed every source of income that goes into your household, you would not need to apply for an amendment form, as the IRS will fix these smaller issues once the form reaches them.
So, in what situations would you need to apply for an amendment form?
You Have Received Another Income Statement
W-2 forms are a document that your employer needs to complete to confirm your earnings with them over a financial year.
If you have filled out a tax return form, only to find that a job role that you had for only a few weeks or months has come to you after filling it out, then you need to apply for an amendment, as those extra dollars can have a noticeable effect on the amount of tax that you are paying.
Remember, a tax return should have a note of all your income sources from the year.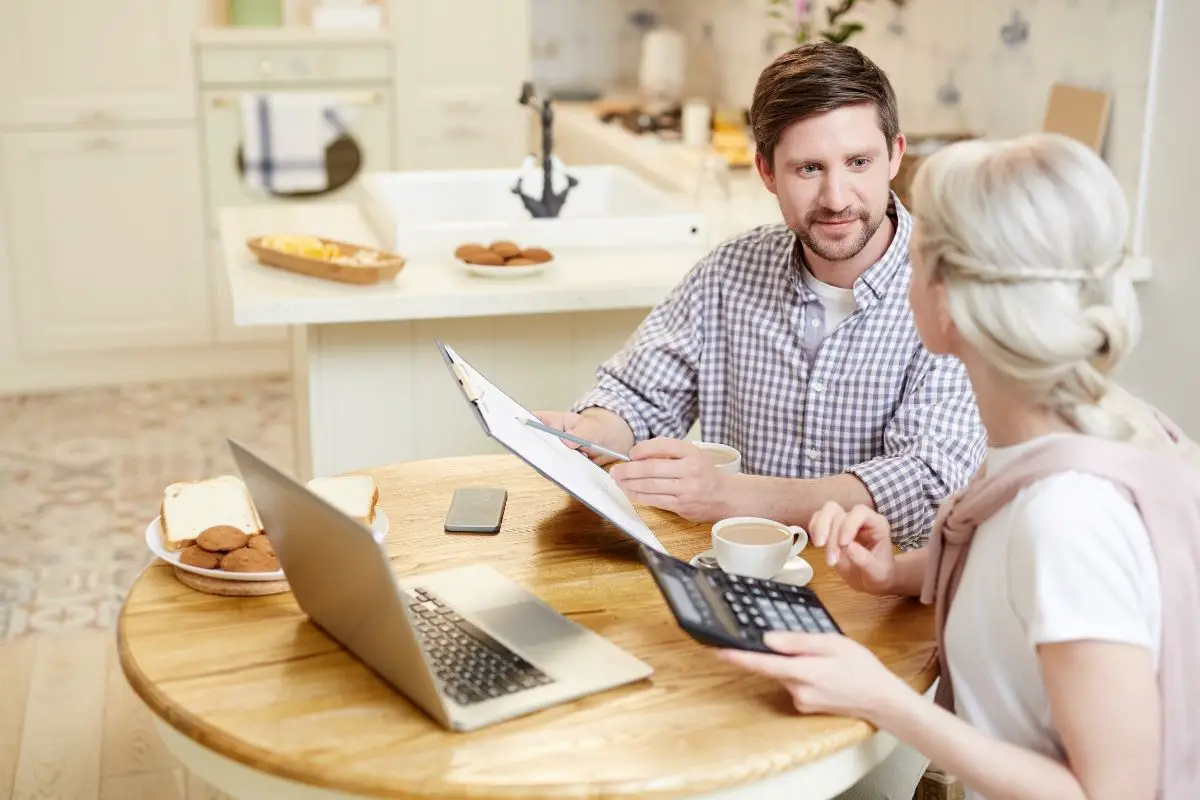 A Credit Or Deduction Was Not Claimed
Depending on your level of income over a specific period, a person may move in and out of eligibility for certain tax benefits or credits within a year.
This can often mean that, over the year, you may have been able to claim a specific one of these credits that are above the line, ones that do not need to be itemized necessarily and could help you lower your potential tax bill.
Being A Dependent On Your Parent's Tax Return
This can often be the case if you are a young person working, or otherwise living in the same household as your parents.
You may have already filed your taxes, and sent them off before your parents filed theirs, whilst also claiming you as a dependent of theirs.
If you want to be listed as one on their tax returns, you'll need to make this change on your tax amendment as well.
How To Amend Your Tax Return
So, with these situations in mind, how exactly do you go about making these amendments to your tax returns? Well, these are a few things that you should keep in mind when doing so:
When a person is making their tax amendment, they must mail the completed paper that is included in this link here. The amendment must be sent by paper, even if your first tax returns were sent electronically.
Make sure to attach any other IRS forms or schedules that have been filled out in your amendments. Any missing forms will be noticed by the IRS, and they will mail you back to include those missing forms if necessary.
If you are making a tax amendment for more than one year, those years will need to fill out separate amendment forms.
If you have already received some type of refund from the last tax return that you filled, you must make sure that that refund is cashed before you file a potential tax amendment.
If it is the case that you are filing for an amendment because you realize that you owe more tax than you first realized in your tax return, you should make sure that you fill the amendment out as soon as possible, to make sure that you avoid having to face any potential penalty or interest charges.
Final Thought
As you can see, whilst a little anxiety-provoking at first, filing for a tax amendment is very simple. So don't hesitate to apply for a form if you think it is necessary.