Calculating and filing your taxes can be a very difficult and time consuming process, especially if you've got lots of factors to put into it.
On top of that, you really don't want to make a mistake when it comes to filing your taxes, because there can be penalties.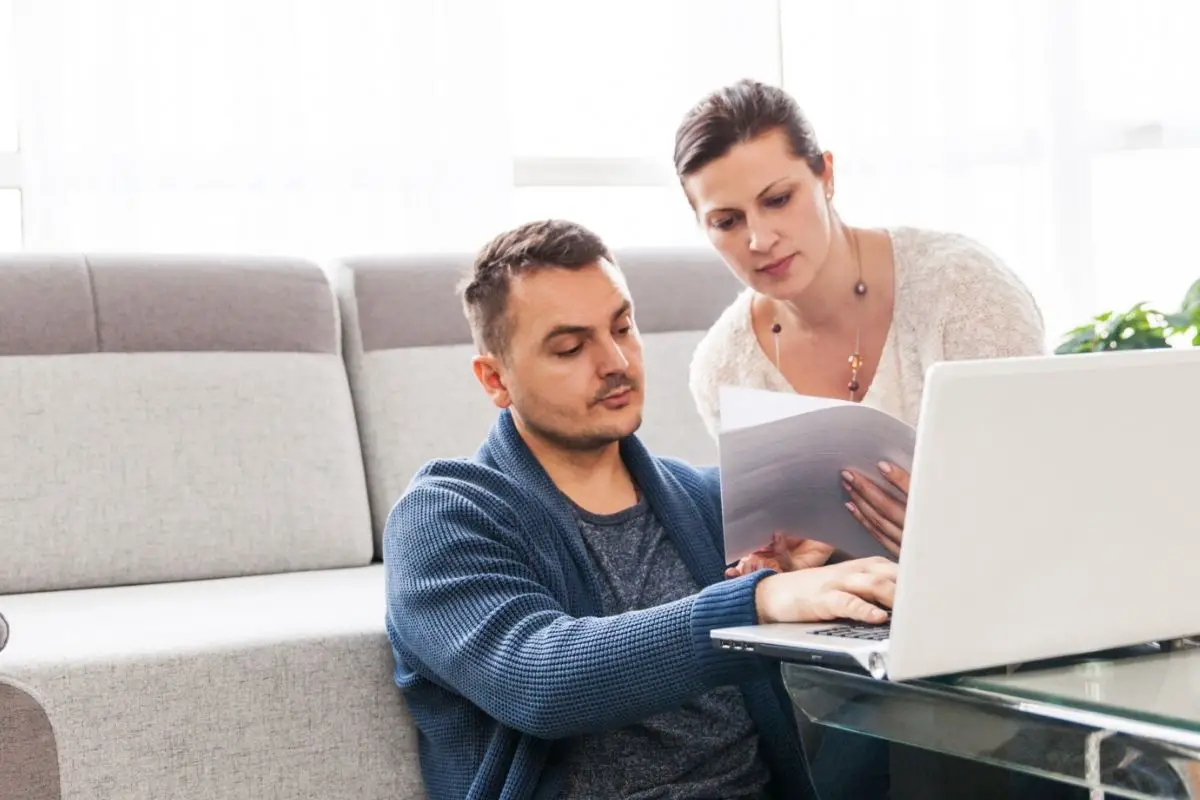 This is why software such as TurboTax exists, which has helped people prepare the tax returns for decades.
However, what if you make a mistake while using it and want to start over? Can you?
We've got the answers for you.
In our informative guide below, you'll find out whether you can start over with TurboTax, and how you can do so on a variety of different platforms.
Can I Start Over On TurboTax?
The short answer is yes, you can start over on TurboTax.
However, there are many different formats and versions of TurboTax available, and this may complicate things.
For example, you may have purchased the Deluxe version of TurboTax, when really you wanted the version for home use.
It's important to learn the different ways that you can start over without hassle.
Additionally, TurboTax can be accessed across a variety of platforms, and the way to start over on one may not be exactly the same as the way to start over on another – which is why our guide below will explain how to begin again with each platform.
How Do I Start Over On TurboTax?
It may be the case that you've got the wrong version of TurboTax installed onto your system.
In these instances, you will need to remove the program and start over.
When you do this, however, the account that you have will not be deleted in its entirety.
Rather helpfully, TurboTax will still hold your tax details from the previous year.
However, starting over will get rid of all your current tax details, and all the entries that you have made in the present year.
If you don't want to lose this, keep it in mind and save the information somewhere before starting over.
How Do I Start Over On TurboTax? (Desktop Edition)
If you're using the desktop Deluxe version of TurboTax, then the methods to start over will be slightly different to whether you're using TurboTax online or on its mobile application.
If you want to do so, you can manage it by filing a new tax return. This is a relatively simple process.
First, navigate your cursor to the File tab, then click on the subheading that says to file a new return.
This will create a new tax return, and you can begin to fill that out and work with it.
However, this obviously leaves the question of your old tax return.
The files of your old tax return will still exist, whether it's on TurboTax or in PDF form, and you may want to get rid of the old ones.
This isn't too difficult to do, if you carefully follow these steps.
Step One
On your computer desktop, go to the "My Documents" section.
You can usually access this straight away from the home page desktop, or through clicking the "Start" button if you're on Windows.
If you're using a Mac, go to the "Finder" program.
Step Two
Now you're there, search for the TurboTax folder.
Once you've clicked on that, find the file of your old tax return that you wish to delete.
Now right click on it and select "Delete", or simply highlight the file and hit the "Delete" key on your keyboard.
Be careful not to delete other files!
Step Three
Now go back to your computer home page and open the Recycle Bin.
You should find that the deleted file is there.
To permanently delete it, simply highlight it again and select "Delete".
How Do I Start Over On TurboTax? (Online Edition)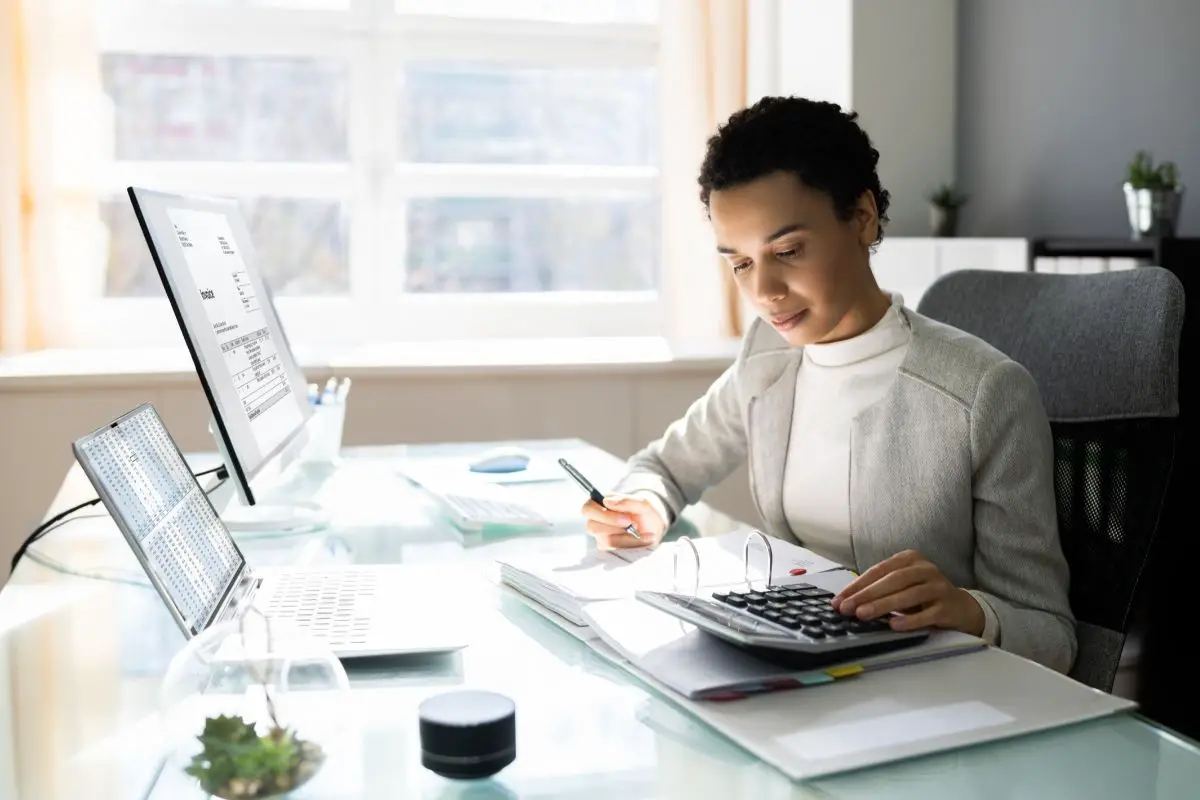 If you're using TurboTax in its online format, the way to start over is slightly different.
However, it is no more complicated, and you should be able to do it quite easily if you follow our steps.
There are actually a variety of different ways to start over on it, but we've highlighted the best and easiest for you.
Step One
Sign into your TurboTax online account by using the user and password details that you created when you signed up.
Then choose a certain topic from the options it gives you.
Step Two
On the left hand side of the next screen, you will see a "Tools" option.
It's down towards the bottom of the list. Click it and you will get a page saying "Tool Center".
Step Three
On this screen, you will see a series of "helpful links" highlighted in blue.
One of them is "Clear & Start Over", which you should click. It will ask you if that's what you want to do – click "Yes".
How Do I Start Over On TurboTax? (Mobile Application Edition)
The steps to starting over on the mobile version of TurboTax are as follows.
Step One
Sign out of the mobile version by going to the menu and finding the "sign out" option on the left hand corner. Click it.
Step Two
Then go to TurboTax on an internet browser (not the mobile app).
After you have signed into your account, go to the menu and find the Tax Tools option.
From there, select the "Clear & Start Over" option with your mouse.
Step Three
With the new tax return created, sign out from the browser version of TurboTax.
After that, go back to your mobile application version and sign in.
Your new tax return file should be waiting there, ready to access.
Final Thoughts
Whatever the version, TurboTax will help with your taxes. If you want to start over, just follow our easy steps carefully!