Whilst it is easy for people to say that you simply shouldn't fall behind on your taxes, real-life somehow has a funny way of making that simple prospect a difficult one to meet.
Whether it is job loss, moving home, or a variety of other reasons, sometimes keeping up our tax returns just isn't possible. And the tax debt that follows can be a real nightmare to deal with.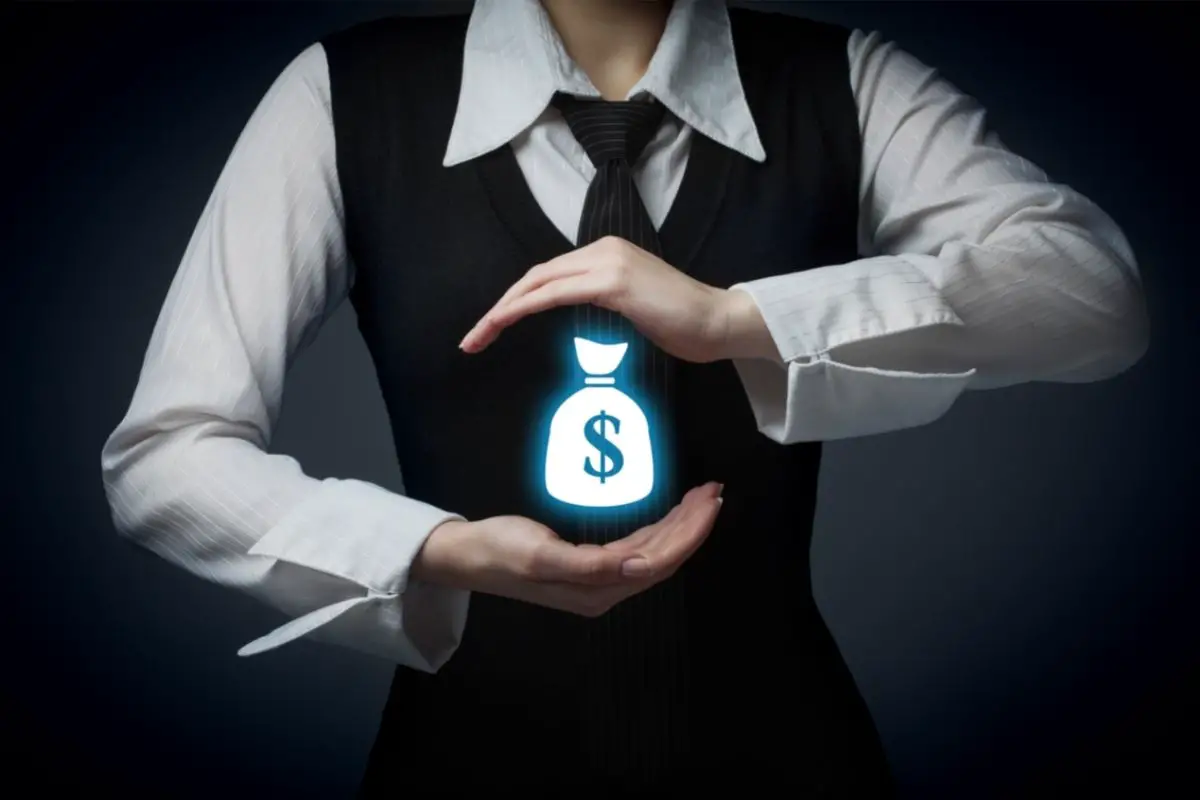 It was estimated that roughly one in 40 Americans were behind on paying their taxes, and the consequences can be incredibly severe, from asset liquidation and seizing, to wage garnishment. 
In these situations, it is often the tax relief companies that the job falls to help people out of these spiraling situations. And, as many people will tell you, going to the wrong tax relief company can only make the situation worse.
Stories of extortionate fees and outright scams are a dime a dozen, so it pays (quite literally) to know where you should go for assistance in relieving tax debt.
That is why we have compiled this list of the best tax relief companies that you can find out there right now. From big debts to little debts, from businesses to foreign workers, these companies will be able to help you out of your situation.
Precision Tax Relief
Starting off our list strong, we have one of the most reliable tax relief companies that you can find out there, Precision Tax Relief.
As we have already mentioned, finding a tax relief company that is reliable can be somewhat tricky in this particular industry, so it is great to find a company that has consistently proven it can help its customers out of some of the direst tax debt situations out there.
With a money-back guarantee that spans 30 days, which is longer than pretty much any other major player in this industry, to a long history of excellent customer service and cooperation, it is already doing so much right be we even get to the service they provide!
The flat-rate fee that they charge, only after establishing the scope of the job that they need to do after a free consultation meeting keep in mind, will not put unreasonably high fees on their work out of the blue for you.
Fees that they charge will only increase if you decide to change the scope of how much work they have to manage, such as introducing new information that wasn't divulged in the first meeting.
Plus, you have the option to pay in a single sum, or create a payment plan, with no added interest either!
Anthem Tax Services
Anthem Tax services offer a very similar package to Precision Tax, which is why they have also made this list.
Perfect for helping sort through both business and personal tax debt issues, Anthem offers both free consultation meetings to potential customers, as well as offering their services for debts as low as $7,500, which is noticeably lower than other leading tax relief companies, even Precision!
And, of course, there is the money-back guarantee that they offer if they are unable to help you with your tax debt situation, no matter the situation of the debts that you need to pay back to the IRS.
That is how confident they are that they can help you resolve your tax issues, especially when an up-front fee usually starts around $3,000.
Aside from a somewhat high upfront fee, as well as the initial investigation fee of $275 not being covered in the money-back guarantee, this is a service that you should consider.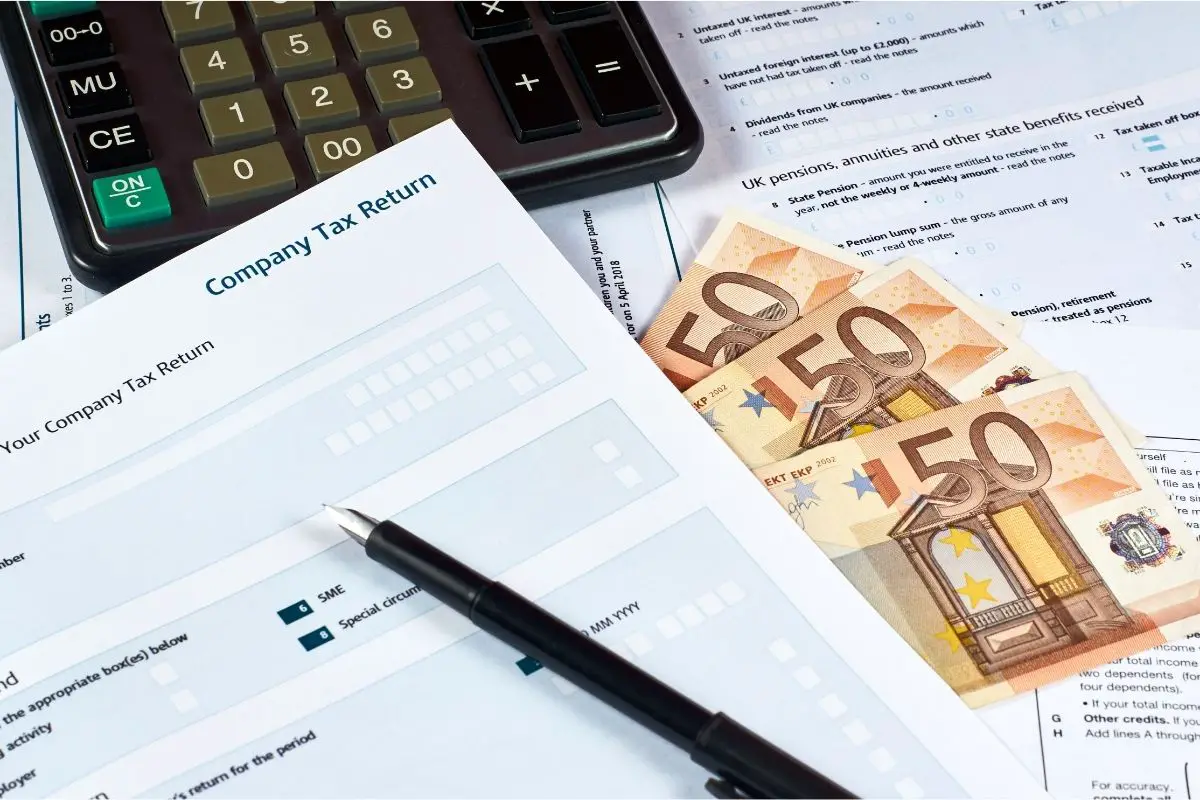 Optima Tax Relief
If you are looking for a tax relief service that can cover any kind of tax debt, whether it is from the IRS, or your local State Tax office, Optima is an excellent option that you should consider.
Their process in helping you resolves any of your tax debt issues is not only easy to understand when they take you through it in their consultations meetings, some of which are offered free of charge, but their tax resolution plans that they also offer will help you get a better idea as to how you might best go about solving your potential tax issues in the future.
Not only that, but the propriety app that they offer also gives you notices for any assessments of collections you may have!
These excellent services can be provided for both individual taxpayers, as well as for businesses that consult with them. The only caveats are that the upfront investigation fee is around $295, and your debt needs to be a minimum of $10,000.
But given that the latter is an industry-standard, this isn't exactly the worst deal you can find for yourself.
So, if you're looking for a clear potential path out of your tax debt, this is the company to look up first.
Fortress Tax Relief
Fortress debt is the perfect tax relief company to go with if you find that your tax debt is big. Like, big.
Larger sums of tax debt are often where even the more reputable relief companies can fail you, especially when it comes to extra fees if you need help dealing with the debt resolution as more information comes to light.
Often, relief companies will charge a percentage of the debt they are helping settle, which is why bigger debts can be a huge issue.
This is where Fortress tax relief comes in. With a flat rate fee structure, those unexpected costs from their services aren't going to creep up on you. And with them operating in every state, they are perfect for dealing with larger tax debts.
Final Thoughts
As you can see, whilst it might be a little tricky looking on your own, there are plenty of reputable tax relief companies that you can trust out there.