A lot of waiters and servers receive a lot of their income from tips, but are these tips taxable?
Doing your taxes is grueling, but it is really important to get it right, otherwise you may be fined, or have money deducted from your next paycheck.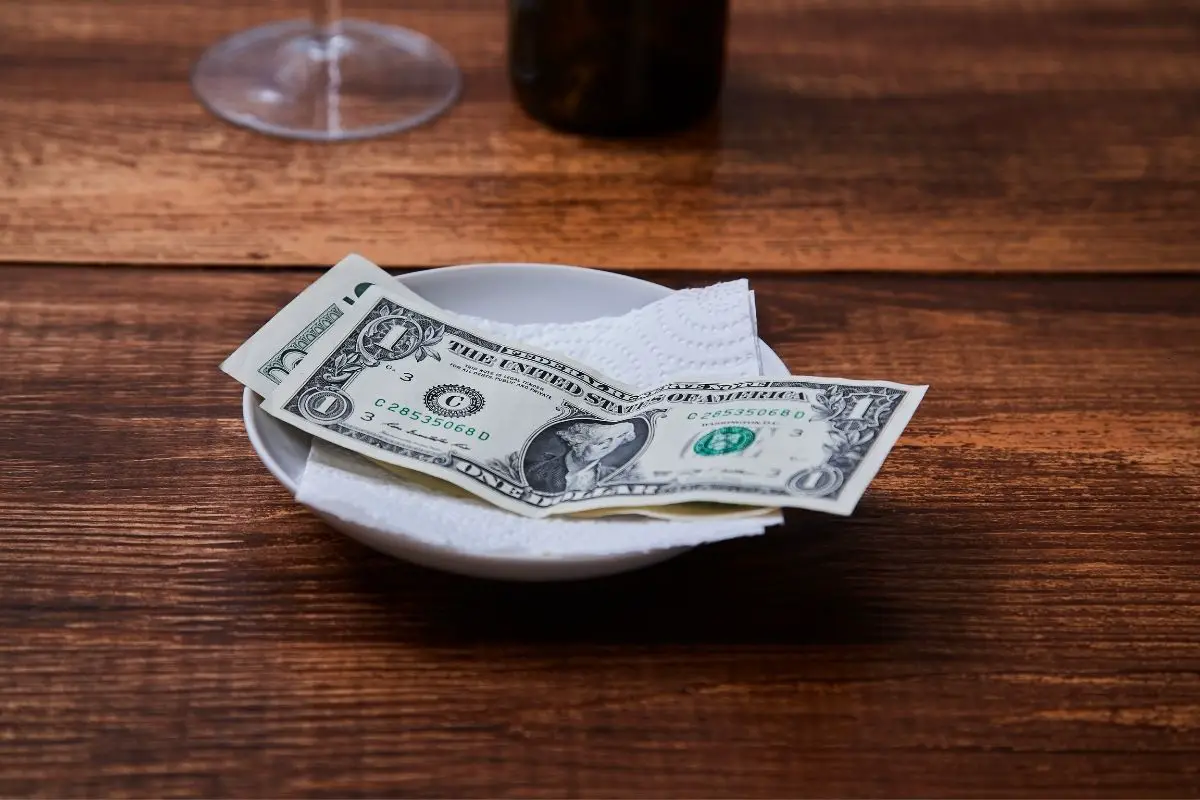 Tax season consists of tax forms, accounting, and boring counting. However, you should always be aware of what income you can keep, and what is taxable.
For this reason, we are going to be answering some popular questions regarding taxes and tips. Let's find out more about this.
What Are Allocated Tips?
Allocated tips are tips that must be given to all employees who get tipped. They are given if the reported tips in a period of pay is less than 8% in regard to the gross sales in your business.
These tips are given out equally to each employee, and it needs to be declared to the IRS. This is because a café or restaurant must adhere to the rules about tips and reporting to the IRS.
How Are Tips Taxed?
Tips are taxed in a different way to general income and money. The IRS states that employers must take enough money from wages to cover your income, special security, and medical taxes on your wage and tips.
However, you are then responsible for declaring your tips to your employer at work.
The amount that is withheld off your paycheck depends on the rate you are paid, as well as the tip income.
You need to be keeping a record of how many tips you receive, and how much this will amount to. This will then prepare you for how much of this money you will lose.
Why Are Tips Taxable?
Just like all of your income, tips are taxed. This is because they are seen as part of your income, and they should be subjected to payroll taxes, social security taxes, and medical insurance.
Tips that must be reported are tips that amount to more than $20 in the duration of a month, electronic tips, and tips from other employees that may be shared.
They are taxable because they contribute to your income, and this income needs to be taxed in order for facilities to run in the country.
Are There Tips That Don't Need To Be Reported?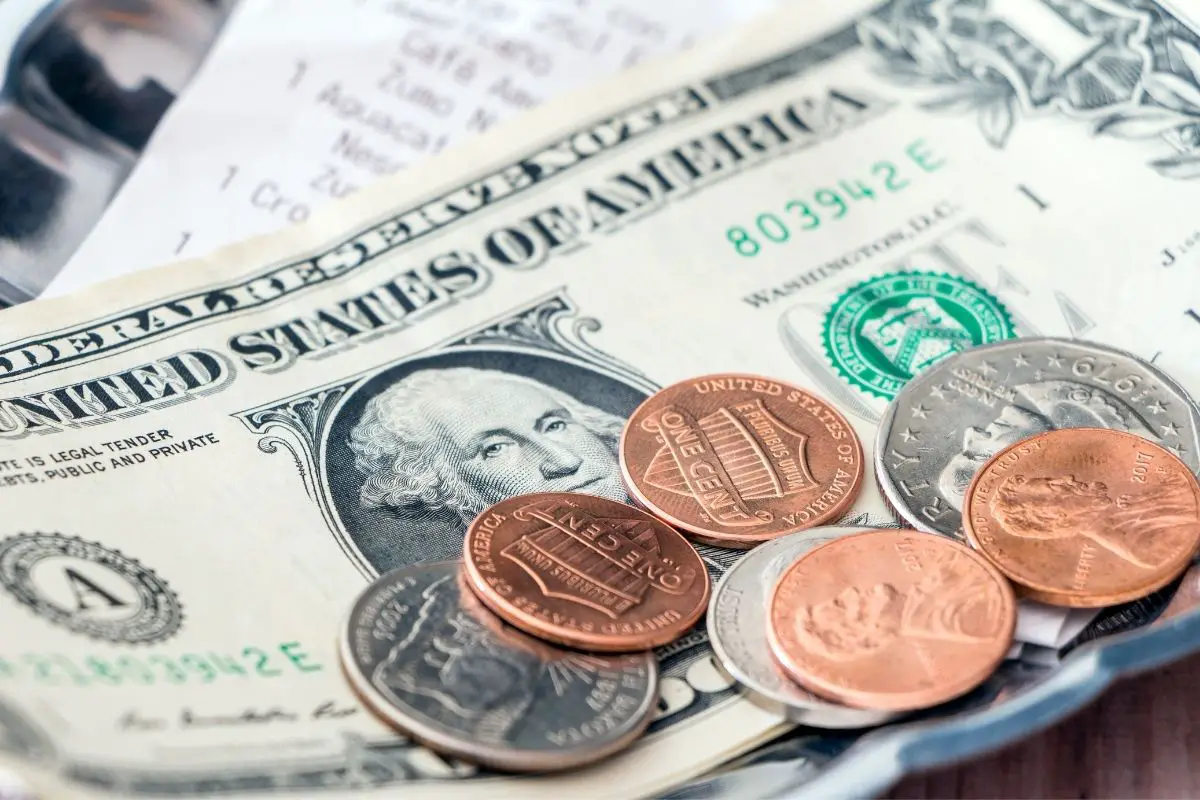 There are certain tips that do not need to be reported, but this does not amount to much money. If you do not earn $20 in one month in tips, you can keep this.
However, you still need to include these tips in your income tax return, but you will not get this money deducted from you because it is less than $20 a month.
You can also reduce the amount of tips that you lose by pooled tips. This means that if you share your tip with someone, you do not have to report the full original amount you received, only the half that you both have.
This means you will get taxed less for this, and share this tax between you and your co-worker.
Do You Need To Report Service Charges?
Have you ever been to a restaurant where the service charge or large party charge is automatically added to the bill?
This is a common thing that happens, and certain employers and businesses may choose to do this.
The IRS does not actually determine this as taxable, because the customer had no choice but to pay the service charge, so you do not need to report these tips to your employer.
Instead, the tips will be added to your paycheck, so you do not have to pay taxes on this. Instead, it goes to your general income, and your general income is taxed.
Can I Claim Money Back From Working In Food Service?
There are a few instances where you can actually claim money back when working in the food service industry.
You can claim back money for tools and supplies that are necessary to do your job, work uniforms that are necessary for your employment, classes, training, and certifications, transportation, meals, and lodging.
These are all things that you should not have to buy out of your own finances, and you will be able to get some tax money deducted from this.
How Do I Report Tips To The IRS?
There are several ways you can report tips to the IRS, and you need to report them to your employer by the 10th of every month.
If you have to report it directly to the IRS, you will need a few things. You will need to provide your name, address, and social security number in the letter, as well as your employer's name and address, the total amount of tips you gained, the period that it covers, as well as your signature.
What Are The Common Tax Reporting Myths?
A lot of people do not know that you have to report your tips, and this is because there is a lot of confusion around this.
It is often thought that you may not make enough money to be audited for your money.
However, this is irrelevant, as people working in the service industry are more likely to be audited than someone who does not work in the service industry, and this is because tips may be undeclared.
Additionally, it is often thought that you do not have to pay taxes if you earn less than $20 in tip money per month.
This is not true, because employees are not responsible for reporting tips less than $20, but all tips must be declared as income, so this income in all will be taxed, not the tips alone.
Final Thoughts
Tips are confusing, especially when a lot of your income may be gained from tips alone. However, you should make sure to calculate your tips accurately, because you can get in a lot of trouble if you do not.
Thank you for reading!