If you can get your hand on a grant it's a great way to try and help you get your small business off the ground. And while free money might almost sound too good to be true, you'd never turn it down, right?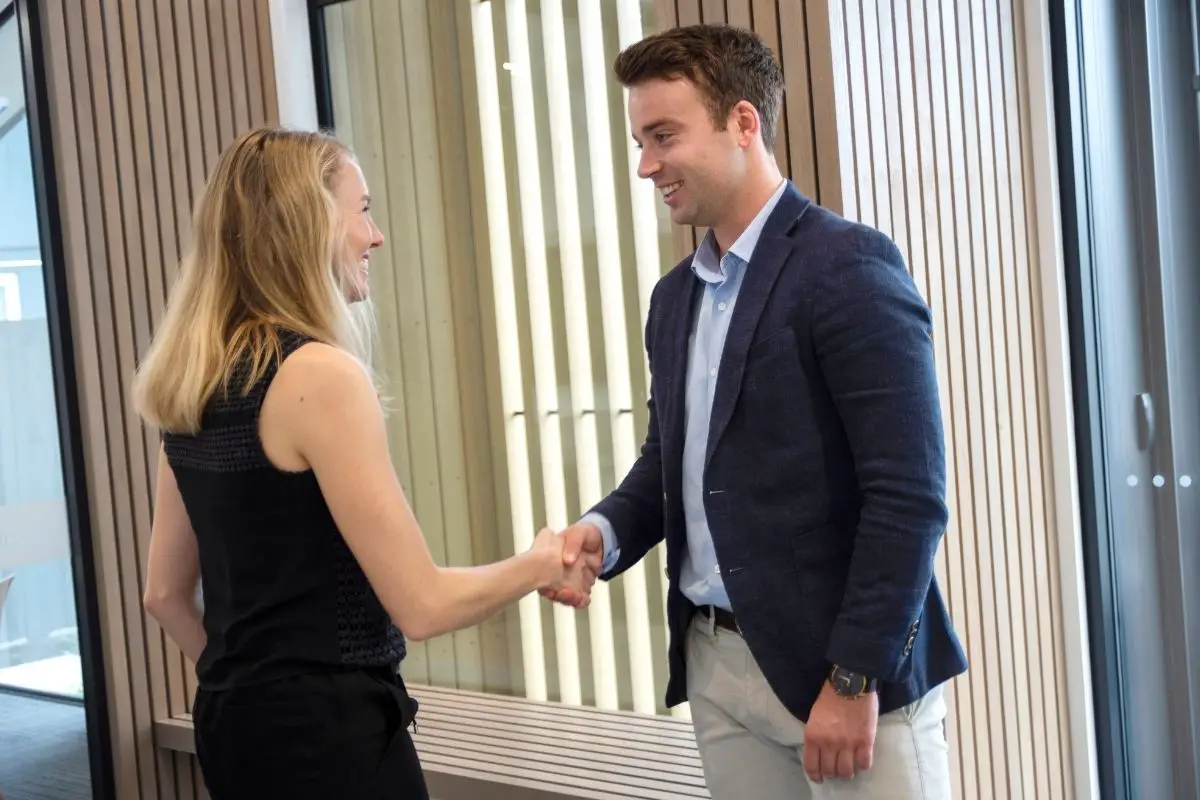 Now, that may sound a little misleading, after all, it's not all that easy to just get your hands on grant money or surely everybody would be doing it.
It'll take a lot of hard work and perseverance to try and qualify for a grant, and even if you are lucky enough to qualify you've still got to compete with every other budding entrepreneur hoping to claim the prize as well. Competition can be a little fierce.
So before we get into whether or not grants are taxable, let's talk a little bit about grants as a whole.
What Are Small Business Grants?
So what actually is a small business grant? Well, it's an amount of money that is given to a person to help them grow their business.
There are all sorts of grants out there all at varying values, it may be a couple of hundred dollars, but if you're lucky it could be hundreds of thousands.
Some grants can be quite strict with how the money can be spent while others can be really flexible. It will really just depend on the grant that you've been awarded, but regardless free money is free money.
Many grants have specific criteria that you'll need to meet and these requirements are usually to try and benefit marginalized and discriminated groups that may have a harder time setting up the business.
For example, some grants may be for female owners only or you may need to be of a specific ethnic origin.
But it's really important to not get too excited as soon as you apply for a grant. Don't start spending any time soon, as grants can be really, really competitive.
Types Of Grants Available For Small Businesses
There are several different types of grants available. These are the most common:
Federal Grant – These types of grants are given out by government agencies. These types of grants tend to go to universities or nonprofit organizations.
State & Local Government Grant – These types of grants are often given to local businesses.
Grants For Women – Many businesses owned by women are underserved when it comes to gaining capital. These grants help towards this issue.
Grants For Minorities – This is the same principle as above, but with ethnic minorities as opposed to women.
Grants For Veterans – These grants pay back to those who have paid a price for the country.
Start-Up Grants – These grants help boost businesses in the earliest stages of launch.
Do You Have To Pay Grants Back?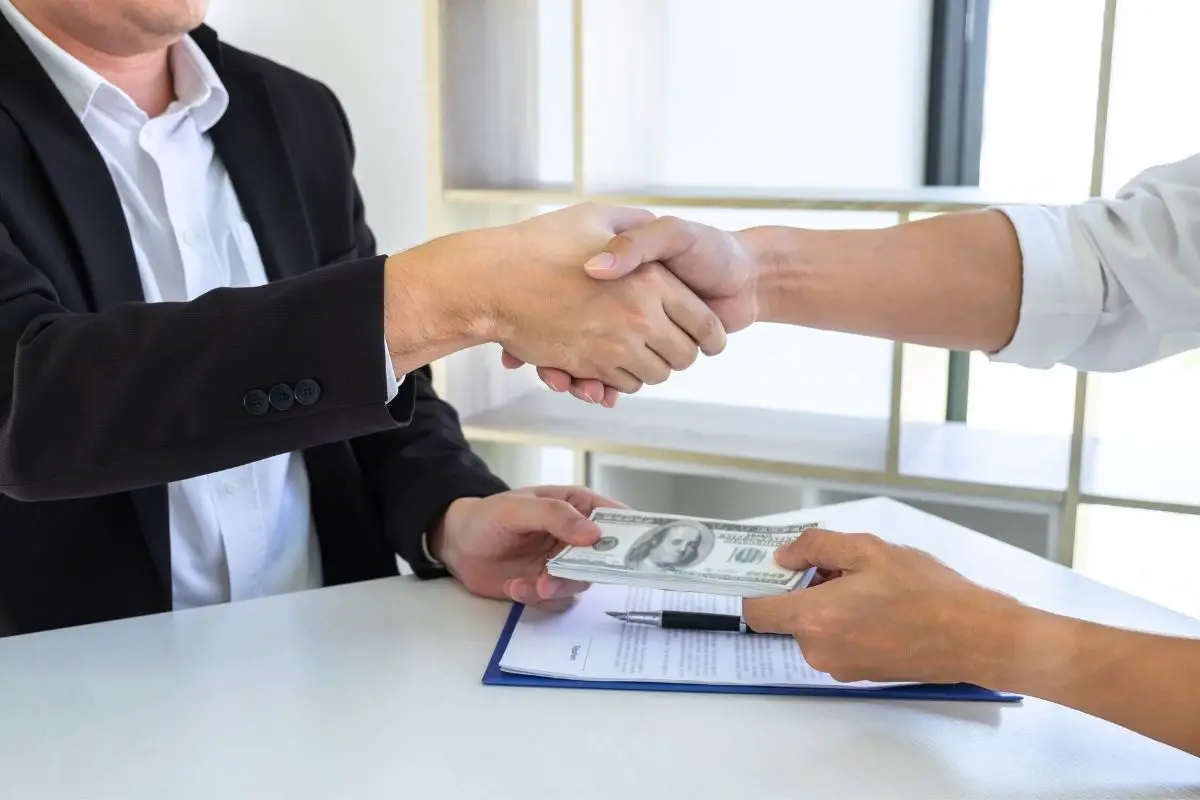 So is it all too good to be true? Do you have to pay back a grant at some point or another? No. This is one of the things that makes grants so beneficial – and why you should always give applying a go.
If you fit the requirements for the grant and end up becoming the lucky chosen recipient that money is completely yours and you won't have to repay it (although there may be some terms on how the money is spent.)
But this is what makes grants so competitive. It's unlikely that someone that fits the requirements will pass on the opportunity to receive some free money to better themselves.
So it's you against everybody else. Perfect if you get it, but difficult and long in the process.
Are Grants Taxable?
Now that we've established that you don't have to pay a grant back, you may still be looking for the catch. You may be wondering if grants are classed as taxable income, and the answer really depends.
There are types of grants that won't be included in your taxable income. Most college grants for a single student won't be taxable as long as it can be proved that the funds were actually spent on tuition expenses for the degree (no, alcohol won't count.)
However, most business grants are counted on your taxable income when you do your federal tax return. So I guess there's a slight catch. If you get a business grant it is likely that you'll have to pay taxes on the money coming in.
As a rule, it's best to assume that you do need to count it as taxable income, but if you want to make sure for definite, then I would advise taking a careful look at your terms and conditions when you are offered the grant.
Each grant can be slightly different so also speak to the grantmaker if you're still confused.
Tax Write-Offs
You should also keep in mind that when it comes to the end of the tax year you may have some additional write-offs depending on how you spent the grant money. It is possible that you'll add new deductions that will lower your overall tax liability.
Always check your grant too as some have tax exemptions such as most veteran grants. If some grants have been used to pay utilities or mortgage payments you may also not have to pay tax.
Paying Taxes On Grants
It is always best practice to be prepared. Don't spend all the money from your grant straight away. I would advise speaking to a financial advisor first and saving a chunk of the money just in case you do need it in the future for tax payments.
Final Thoughts
Grants are a great thing, and they're quite difficult to obtain, so if you've been awarded a grant congratulations!
You won't have to pay back the money for your grant, but there is a chance that the money may be taxed.
Always ensure that you check the terms and conditions of your grant before you go spending all the money, especially if you've got a particularly large one.
Save some money aside for tax purposes and you won't find yourself in trouble at a later date.